Cites lack of McNeil and J&J response to FDA's concerns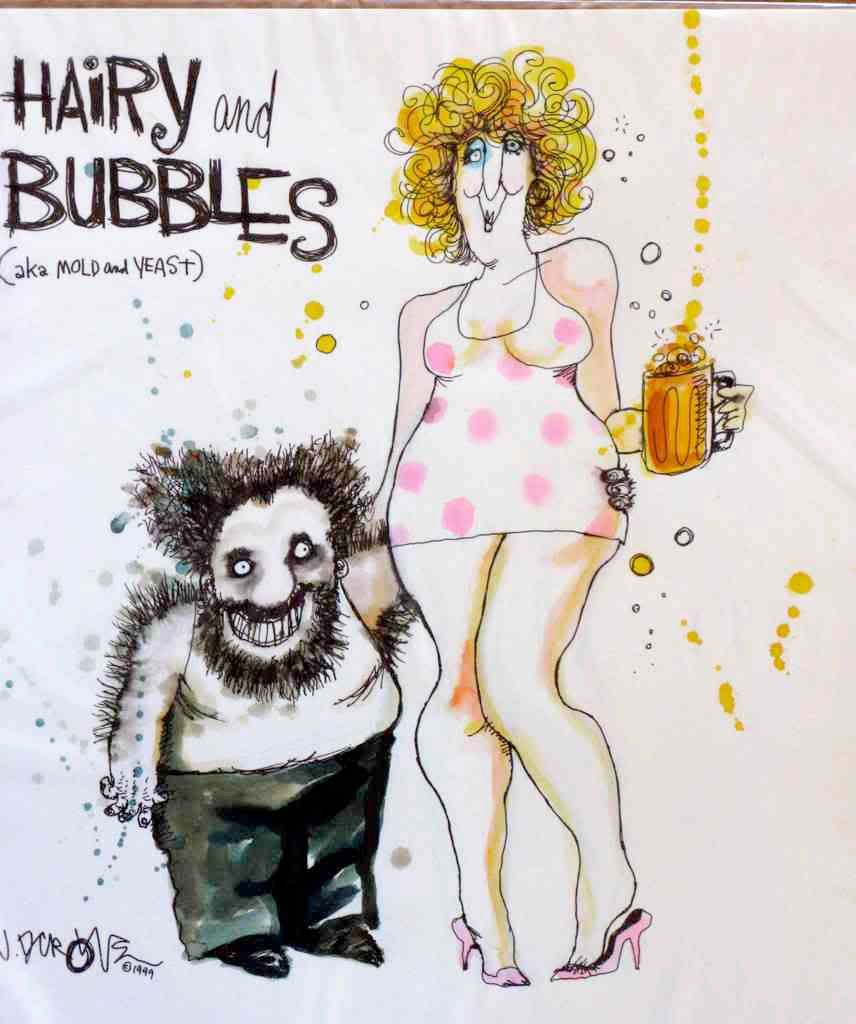 FDA has issued a formal
Warning Letter
to
McNeil Consumer Healthcare
over the Company's poor response to quality and safety issues relating to yesterday's international recall of Tylenol, Motrin, Rolaids and other brands of OTC pharmaceutical products.
The
massive recall
was triggered by numerous complaints of musty, moldy odors, as well as gastrointestinal upsets. Affected brands include:
Children's Motrin - Caplets and Chewables
Children's Tylenol - Meltaways
Benadryl - Tablets
Extra Strength Tylenol - Caplets, Cool Caplets, EZ Tablets and Rapid Release Gelcaps
Motrin IB - Caplets and Tablets
Regular Strength Tylenol - Caplets and Tablets
Rolaids - Chewables
Simply Sleep - Caplets
St. Joseph Aspirin - Chewables and Tablets
Tylenol 8 Hour - Caplets
Tylenol Arthritis - Caplets and Geltabs
Tylenol PM - Caplets, Geltabs and Rapid Release Gelcaps



In its Warning Letter, FDA cited a lack of responsiveness on the part of McNeil Consumer Healthcare and its parent company, Johnson & Johnson, stating:
"We are aware of the complaint information available to your company, the sequence of events, and the extent of your firm's follow up measures during this period. We have concluded that your company did not conduct a timely, comprehensive investigation.

Your initial investigation into the root cause of the odor was unjustifiably delayed and terminated prematurely. Numerous complaints were received over a four month period in 2008 before they were considered a trend and before actions were initiated to determine the root cause. When microbiological testing in August 2008 did not support an initial speculation that microbial contamination was the root cause of the odor, the investigation was closed. No other possible root causes were pursued. Your firm lacked adequate justification for this decision."
FDA also noted,
"The Agency is concerned about the response of Johnson & Johnson (J&J) to this matter. It appears that when J&J became aware of FDA's concerns about the thoroughness and timeliness of McNeil's investigation, whether all potentially affected products had been identified, and whether the recall was adequate in scope, J&J did not take appropriate actions to resolve these issues. Corporate management has the responsibility to ensure the quality, safety, and integrity of its products. Neither upper management at J&J nor at McNeil Consumer Healthcare assured timely investigation and resolution of the issues."
The recalled products were distributed throughout the Americas, as well as to the United Arab Emirates and Fiji.
Please check your medicine cabinet for the products listed above, and follow
this live link
to the recall notice for a complete list of recalled products and lot numbers.
If you would like to receive automatic email alerts for all new articles posted on eFoodAlert, please
click here
or submit your request using the sidebar link.