Genetic fingerprint matches outbreak strain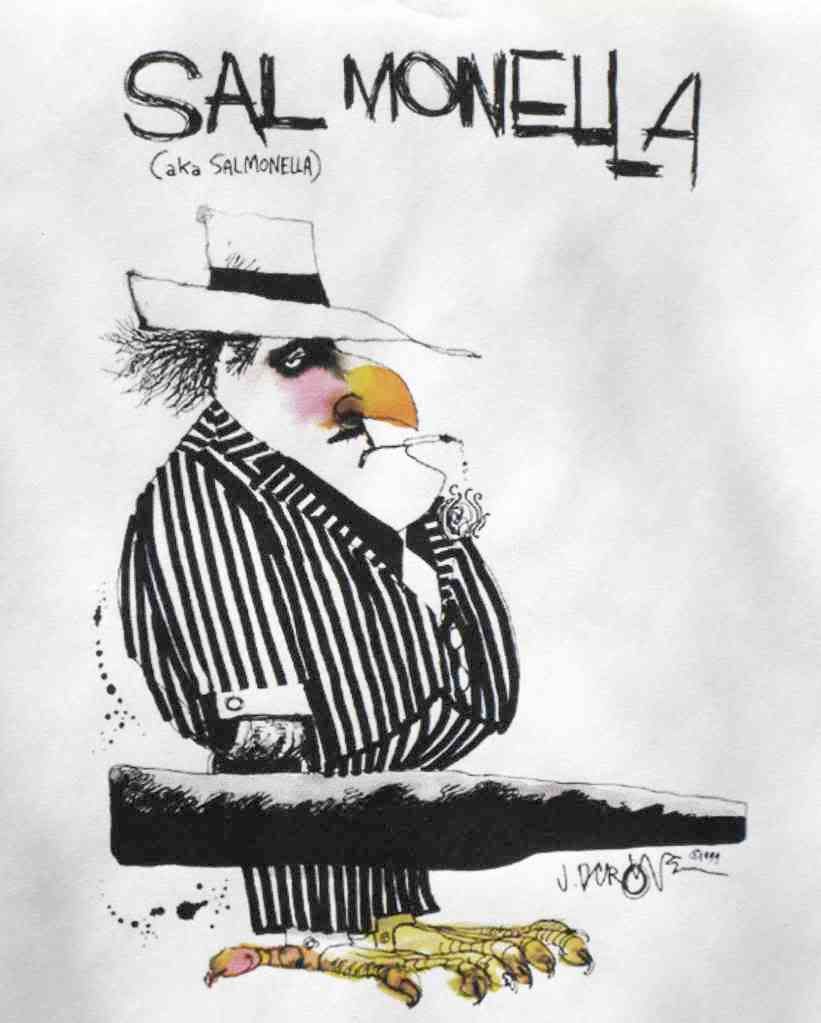 The
Rhode Island Department of Health
confirmed this evening that
Salmonella
has been found in samples of ground black pepper taken from an open container at
Daniele International, Inc.
No additional Daniele products have been added to the recall list as a result of the
Salmonella
finding.
FDA and Rhode Island labs are testing more samples, taken from previously unopened containers at the importer, the distributor and Daniele International.
The
Salmonella
recovered from Daniele's black pepper matches the
outbreak
strain of
Salmonella
Montevideo
that has sickened at least 189 individuals in 40 states.
FDA already knows the identity of both the importer and distributor of this black pepper. What is not clear is whether FDA has yet determined which additional food processors, wholesalers or retailers received the pepper, or how much contaminated ground black pepper might still be floating around in the marketplace. The brand of black pepper used by Daniele was not supplied to any other Rhode Island company.
As
I reported on January 24th
, FDA refused entry to 27 shipments of black pepper in the first six months of 2009. Most of the consignments came from India. All of them were rejected because of
Salmonella
contamination.
Food processors take note. Black pepper is not the only "dirty" spice. Learn from Daniele's experience and use only irradiated or ethylene oxide-treated spices in all ready-to-eat products.
If you would like to receive automatic email alerts for all new articles posted on eFoodAlert, please click here or submit your request using the sidebar link.