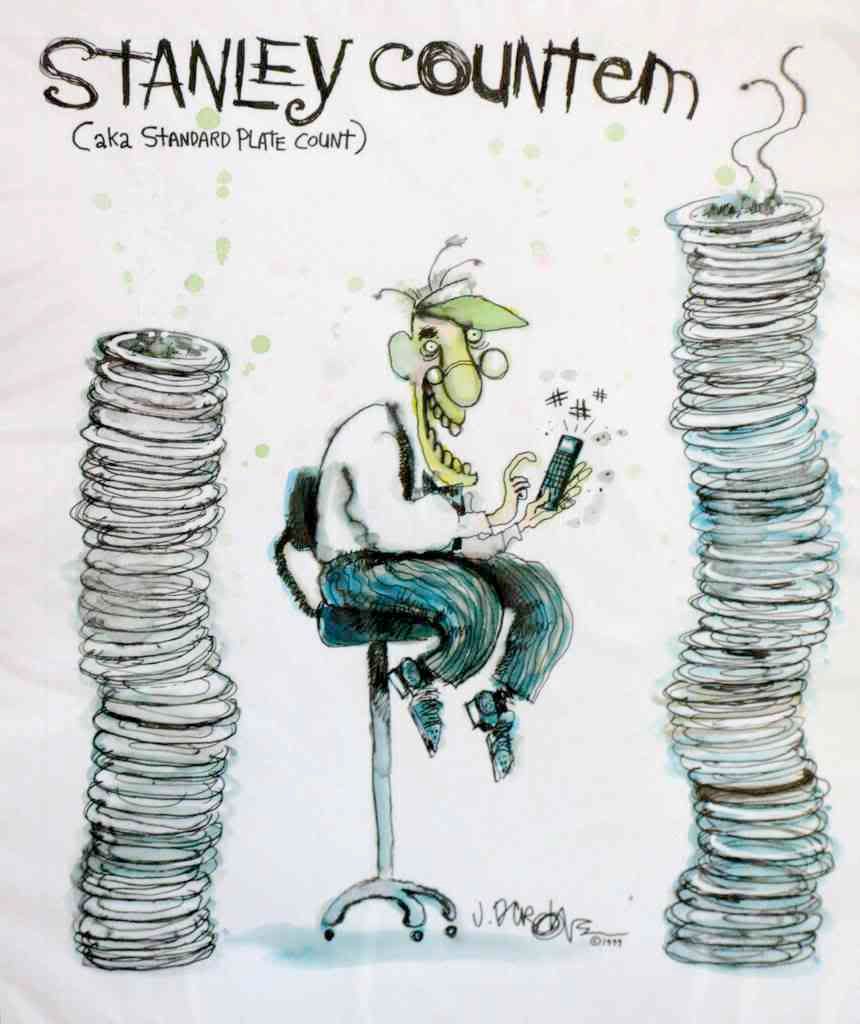 Here is today's list of food safety recalls, product withdrawals and allergy alerts. The live links will take you directly to the official recall notices and company news releases that contain detailed information for each recall and alert.
If you would like to receive automatic email alerts for all new articles posted on eFoodAlert, please click here or submit your request using the sidebar link.
Food Safety Recall: The Wisconsin Cheeseman® recalls cheese log/cheese ball products in conjunction with the voluntary recall initiated by Parkers Farm, Inc. on January 15, 2010, because some of the items have the potential to be contaminated with Listeria monocytogenes bacteria.
Allergy Alert: Marché St-Joseph (Montréal, QC) recalls Metro Plus MA TOMATE SÉCHÉE AU SOLEIL (My Sun Dried Tomato) due to the presence of undeclared sulfites.
Food Safety Recall (Denmark): Futura Copenhagen A/S recalls Lollo Bionda lettuce, imported from France. The lettuce may be the source of an outbreak of norovirus gastroenteritis that has sickened more than 200 people in the last two weeks. The recalled lettuce was sold in restaurants, cafeterias, catering, greengrocers and convenience stores across the country.
Dietary Supplement Recall (France): France has initiated a recall of the prescription weight-loss medication Sibutral (silbutramine), after a study demonstrates an increased risk of cardiovascular complications among patients treated for five years or more.
Food Safety Notification (EU #2010.0062): Cadmium in frozen mussels from Chile; distributed in Greece.
Food Safety Notification (EU #2010.0064): Unauthorised novel food ingredient tongkat ali (Eurycoma longifolia) in food supplement from the Netherlands; distributed in the Czech Republic.
Animal Feed Safety Notification (EU #2010.0065): Salmonella Mbandaka in soybean meal from Argentina, via Slovenia; distributed in Austria.
Food Safety Notification (EU #2010.0066): Too high content of colour E 110 - Sunset Yellow FCF and of colour E 151 - Brilliant Black BN / Black PN in lumpfish caviar from Denmark, via the Czech Republic; distributed in Slovakia.
Animal Feed Safety Notification (EU #2010.0067): Salmonella in processed animal proteins from Spain; distributed in Belgium.
Food Safety Notification (EU #2010.0068): Salmonella Livingstone (in 9 out of 12 samples /25g) in chicken fillets from Germany; distributed in Denmark.
Food Safety Notification (EU #2010.0069): Nicotine (pesticide residue) in dried morels from Pakistan; distributed in France.
Australia and New Zealand
Food Safety Alert (New Zealand): The Waikato District Health Board reminds consumers that all bi-valve shellfish on the Bay of Plenty coastline remain toxic and should not be harvested or eaten. Consumers who ignore this warning risk contracting paralytic shellfish poisoning.
Some supermarket chains post recall notices on their web sites for the convenience of customers. To see whether a recalled food was carried by your favorite supermarket, follow the live link to the supermarket's recall web site.
*Th
e

Kroger

umbrella
encompasses numerous supermarket, marketplace and convenience store chains, listed on the
Kroger corporate home page
.