A daily digest of international outbreaks, alerts and food safety news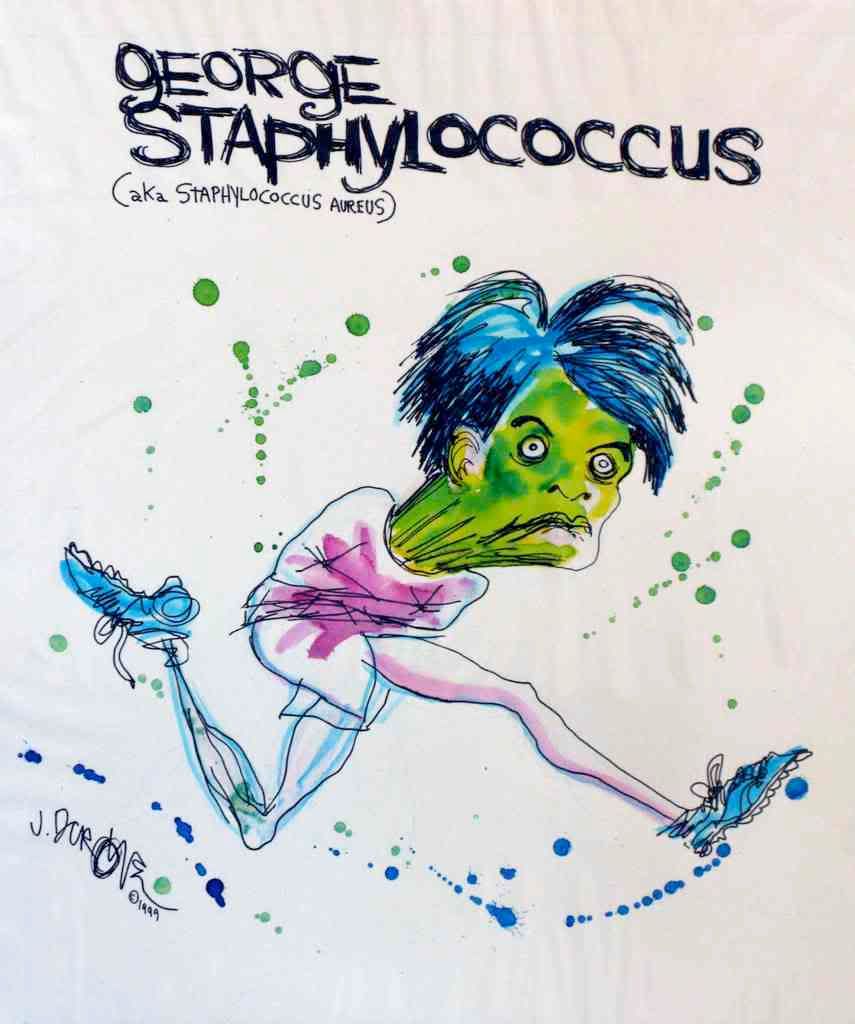 If you would like to receive automatic email alerts for all new articles posted on eFoodAlert, please click here or submit your request using the sidebar link. Please include "subscribe eFoodAlert" in the subject line.
Hamilton, ON. November 15th:

The

Clostridium difficile

outbreak at St. Joseph's Healthcare has grown to 27 confirmed cases since the beginning of October. The outbreak has been linked to four deaths; 19 cases are currently active. The hospital has called in a special provincial infectious control team for assistance.

Peterborough, ON. November 15th:

Eleven people remain in isolation at Peterborough Regional Health Centre and one person has died in an combined outbreak of

Clostridium difficile

, methicillin resistant

Staphylococcus aureus

and vancomycin resistant enterococci.
Latin America and the Caribbean
Port-au-Prince, Haiti. November 16th:

Cholera has claimed 1,034 lives in Haiti and has sickened more than 14,500 people in less than one month. The United Nations forecasts that up to 200,000 Haitians may contract the highly contagious disease.