A daily digest of international outbreaks, alerts and food safety news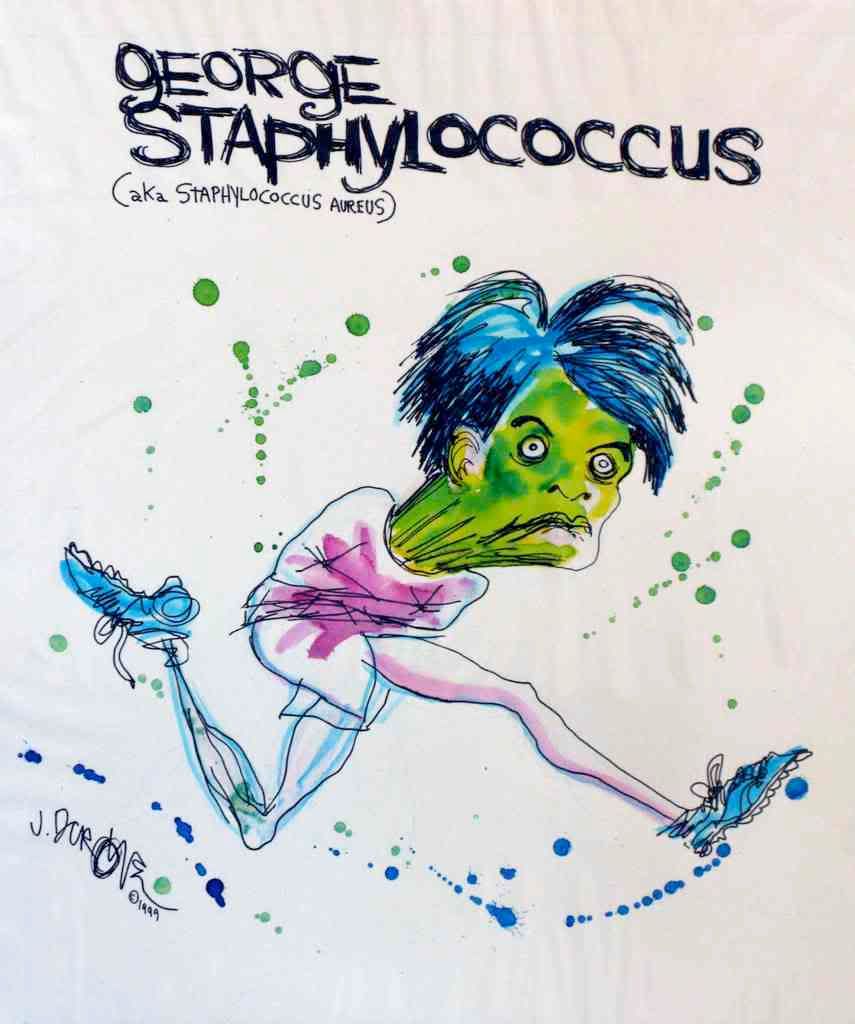 If you would like to receive automatic email alerts for all new articles posted on eFoodAlert, please click here or submit your request using the sidebar link. Please include "subscribe eFoodAlert" in the subject line.
Boston, MA. November 22nd: Boston University

has been hit by an outbreak of Norovirus, which has spread across campus. Residents of Warren Towers have been hardest hit.

Woodstock, IL. November 22nd:

Residents of three long-term care facilities have developed infections with Norovirus, according the the McHenry County health department. Fourteen cases have been confirmed; five of the 129 outbreak victims have been hospitalized.
UK. November 22nd: Cases of Norovirus – aka the "winter vomiting bug" – have been on the rise. In the first two weeks of November there were 12 outbreaks in hospitals in England and Wales, leading to nine wards being closed for a period of time.
Asia, Africa and the Pacific Islands
Seoul, Korea. November 19th:

The Korea Food and Drug Administration has cited 140 kimchi and ingredient makers for poor sanitary conditions. More than 1,000 companies were inspected in a joint operation with local governments.

Tokyo, Japan. November 21st: A surge in gastroenteritis cases linked to the norovirus has hit Japan in recent weeks. Children aged 7 or younger account for at least 70% of the cases.

Beijing, China. November 22nd: Authorities in central China are searching for a batch of dairy products containing high levels of melamine. The Xiangfan city government has asked all local businesses to look for 50 packages of a corn-flavoured dairy drink. The company that made the drinks being sought in Hubei had bought milk powder as a raw material from a supplier in another province without knowing it was tainted with melamine.
Latin America and the Caribbean
Port-au-Prince, Haiti. November 22nd:

Cholera has killed 1,344 people in Haiti since the outbreak began in October. More than 23,000 people have been hospitalized – roughly half of the 56,901 cases that have been identified so farm. Seventy-seven people have died from cholera in the nation's capital city of Port-au-Prince. Nearly half of the deaths and more than half of the hospital admissions have occurred in the northern department of Artibonite.