A daily digest of international outbreaks, alerts and food safety news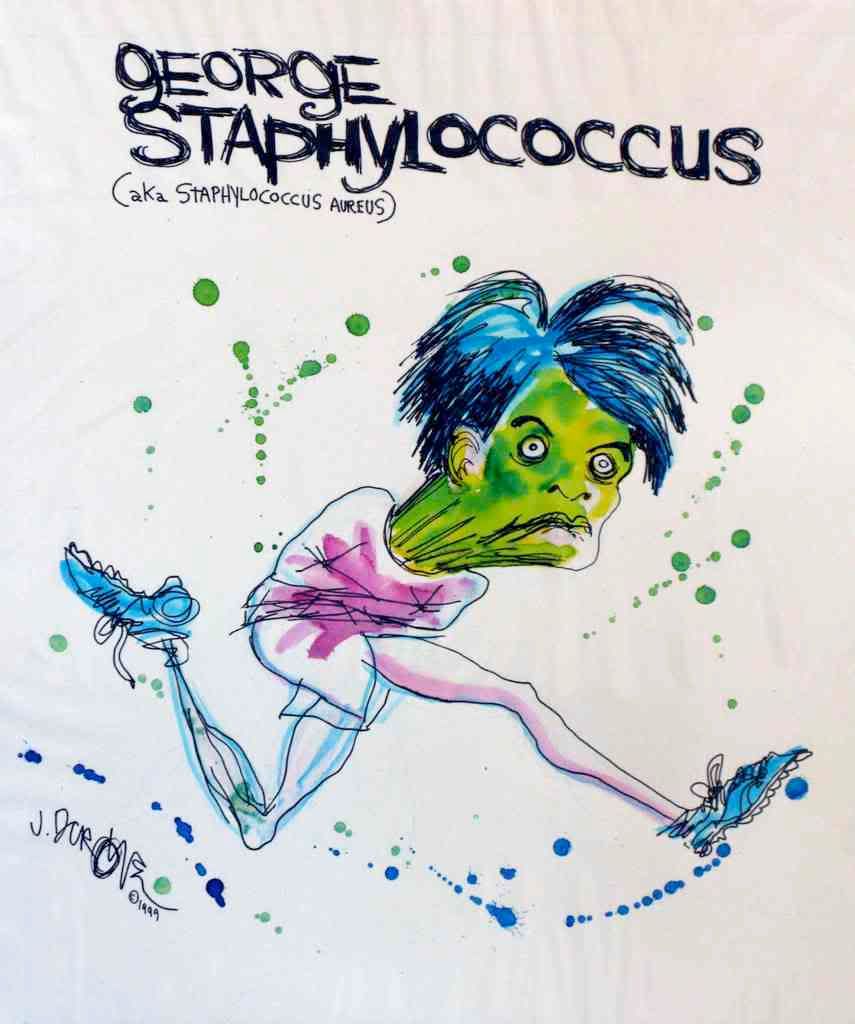 If you would like to receive automatic email alerts for all new articles posted on eFoodAlert, please click here or submit your request using the sidebar link. Please include "subscribe eFoodAlert" in the subject line.
Hartford, CT. November 9th: The Connecticut Department of Public Health is cautioning Connecticut hair salon owners and workers about possible health effects associated with the use of hair straightening products marketed under the brand name Brazilian Blowout. Studies conducted in both the United States and Canada have reported the presence of unacceptable levels of formaldehyde being released into the air during the application of these products.

Cook County, IL. November 10th:

Twenty-five separate clusters of what appear to be norovirus infections have sickened 125 students, staff and family members in suburban Cook County schools. Norovirus has been confirmed in one of the outbreak clusters so far.

Atlanta, GA. November 10th:

CDC reports that the

E. coli

o157:H7 outbreak linked to Bravo Farms Dutch Style Gouda cheese has grown to 33 cases in 5 states.
Ottawa, ON. November 9th: Health Canada reminds Canadians that raw bivalve shellfish – such as oysters, clams, scallops, mussels and cockles – can carry bacteria, viruses and toxins that can cause foodborne illness if they are not harvested, stored, handled or prepared appropriately.
Kazakhstan, Russia. November 1st:

An outbreak of Hepatitis A virus has affected 19 pupils in two schools. The schools have been placed under quarantine in an effort to control the outbreak.

Dublin, Ireland. November 8th:

The Food Safety Authority of Ireland reports that six Closure Orders and one Prohibition Order were served on food businesses during October for breaches of food safety legislation. In addition, a successful prosecution was carried out on Goa Tandoori restaurant.

Munchique, Spain. November 9th:

One person (a 75-year old man) is dead and 20 – including 9 children between 7 and 10 years old – are suffering from food poisoning after sharing a meal of rice with chicken that apparently was spoiled.
Asia, Africa and the Pacific Islands
Arakan, Myanmar. November 1st:

More than 200 people have fallen ill with dysentery and four have died of the disease in the aftermath of a cyclone that hit the area 10 days ago. The outbreak is blamed on a lack of clean drinking water.

Beijing, China. November 10th: The Chinese government has vowed to make more information available to the public regarding food safety. In making the announcement, the spokesman for the Ministry of Health admitted that, in the past, "... false news was occasionally delivered to consumers and this hurt public confidence in China's food safety and the government's credibility."

Beijing, China. November 10th:

In stark contrast to the government's promise to make more – and more accurate – food safety information available to the public,

Zhao Lianhai

, a Chinese activist who campaigned for compensation for victims of the melamine-adulteration baby milk scandal has been jailed for 2 1/2 years on a charge of inciting social disorder. Mr Zhao, whose baby was among the 300,000 victims of the milk adulteration, had previously worked for Chinas food quality and safety authority.
Latin America and the Caribbean