A daily digest of international outbreaks, alerts and food safety news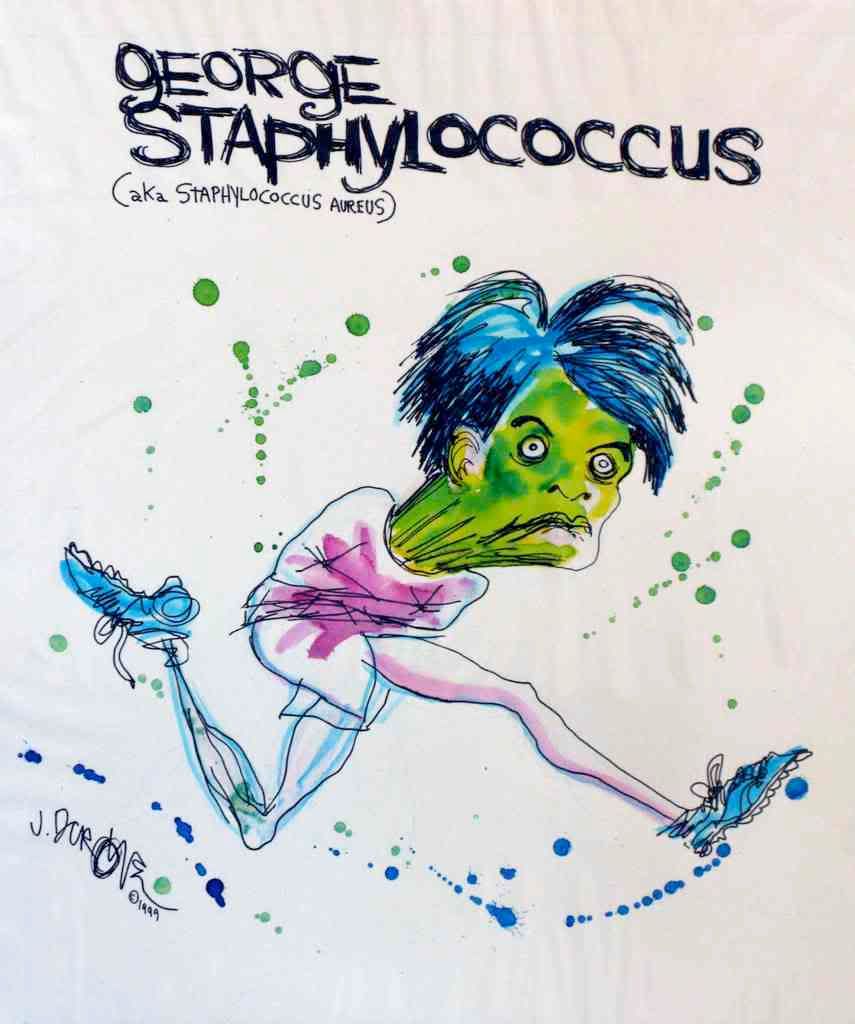 If you would like to receive automatic email alerts for all new articles posted on eFoodAlert, please click here or submit your request using the sidebar link. Please include "subscribe eFoodAlert" in the subject line.
For information on the US
Salmonella Enteritidis
outbreak and egg recalls, please
click here
.
Merrimac, WI. November 3rd:

Health officials have completed their investigation of two norovirus outbreaks that took place last month at the

Hillcrest on Lake Wisconsin

restaurant. Twenty-five outbreak victims were interviewed from among those who reported being sick. Out of seven people who were tested, six were confirmed positive for norovirus.

Ann Arbor, MI. November 4th: Lab test results released Wednesday confirmed that several dozen University of Michigan sorority women were sickened last month by Norovirus. The women are members of Delta Delta Delta, and dined together at their house on October 23rd.

San Diego County, CA. November 4th: The County of San Diego, Department of Environmental Health (DEH) has issued a Boil Water Order and Public Notification for the Warner Unified School District Water System located at 30951 Highway 79, Warner Springs, CA 92086 effective immediately, because the drinking water system has tested positive for coliform bacteria.
Nottinghamshire, UK. November 4th: Wards 33 and 34 at King's Mill Hospital have been closed to new admissions and visitors after 14 patients and six staff came down with the bug.

Northumberland, UK. November 4th:

A June 2010 outbreak of Campylobacter gastroenteritis among guests at a wedding held at a luxury hotel in Northumberland was strongly associated with the consumption of chicken liver parfait. Due to the time delay between the event and notification of the outbreak, no samples of food from the wedding remained for microbiological analysis.
Asia, Africa and the Pacific Islands
Shillong, India. November 3rd: At least 70 people fell ill, with 27 hospitalized, in a suspected case of food poisoning in Meghalaya's Jaintia Hills district.The people, after eating food at a funeral gathering, started vomiting and developed indigestion symptoms yesterday.Twenty seven of them, including eight children, were admitted at a hospital in Jowai, official sources said.

New Delhi, India. November 4th: Eight popular brands of rasgullas sold across the country were tested. They were checked for quality, whether they were safe for consumption or not and for sensory test properties. Brands Bikano, Kaleva and MTR did not meet the requirement for bacterial count and failed the test. Brand K C Das also had the bacterial count near about the maximum limit (500 per gram), according to the head of Consumer Voice, the non-government organization that conducted the tests.
Latin America and the Caribbean
Port-au-Prince, Haiti. November 3rd:

The number of people known to have died of cholera has risen to 442. The total number of cases stands at 6,742. All of the Haitian patients have been infected with the same strain of cholera, one that is most commonly found in South Asia.