A daily digest of international outbreaks, alerts and food safety news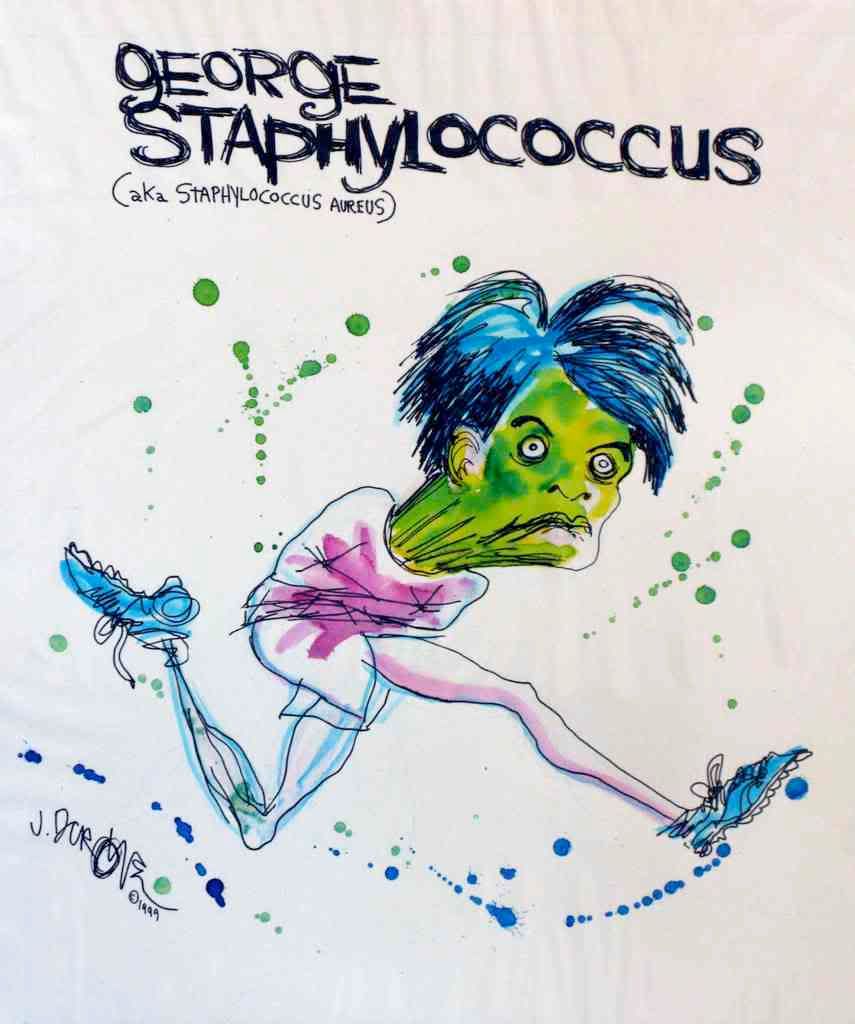 If you would like to receive automatic email alerts for all new articles posted on eFoodAlert, please click here or submit your request using the sidebar link. Please include "subscribe eFoodAlert" in the subject line.
Silver Spring, MD. November 19th:

FDA has confirmed reports from local and state agencies that some traditional ceramic pottery made by several manufacturers in Mexico – and labeled "lead-free" – actually contains lead. In some cases, the level is in excess of FDA's limits for "leachable" lead – lead that can migrate from the pottery into food, making the pottery potentially hazardous if it is used for cooking, preparing, serving or storing food or beverages.
Hamilton, ON. November 20th:

Forty-three people have now been infected with

Clostridium difficile

at

St. Joseph's Healthcare

in Hamilton since the beginning of October. Six of the 43 confirmed outbreak victims have died, although it is not known to what extent the infection contributed to their deaths.
Birmingham, UK. November 17th:

A 13-year old boy has tested positive for

Salmonella

after returning from a family holiday at the

Holiday Village Red Sea resort in Sharm el-Sheikh, Egypt

. The boy's father claims that undercooked food was served at the resort, there were feces in the swimming pool, and a strong odor of sewage from the garden sprinklers. All four family members fell ill during their fortnight-long stay at the resort.

Copenhagen, Denmark. November 19th:

Denmark's Food Administration recommends that consumers, caterers and institutions – especially those who prepare food for children, the elderly and the ill – should cook frozen berries, as there have recently been reports of norovirus infections among consumers who ate uncooked frozen raspberries.

CEIP Muralles Montblanc, Spain. November 19th:

The water in a courtyard fountain at a school is thought to be behind an outbreak of gastroenteritis that sickened 101 children between the ages of 12 and 13. None of the children required hospitalization, and 86 of them already have returned to classes.
Asia, Africa and the Pacific Islands
Daru, Papua New Guinea. November 20th:

Thirty villagers have died from cholera on Daru, a tiny island off the cost of Papua New Guinea's Western Province. More than 800 Daru residents have been diagnosed with the disease. Daru is close to Australia's Cape York.
Australia and New Zealand
Queensland, Australia. November 19th:

The

Chief Health Officer

is reassuring Torres Strait Islanders that plans are in place to help ensure that an outbreak of cholera in the region remains highly unlikely.
Latin America and the Caribbean