A daily digest of international outbreaks, alerts and food safety news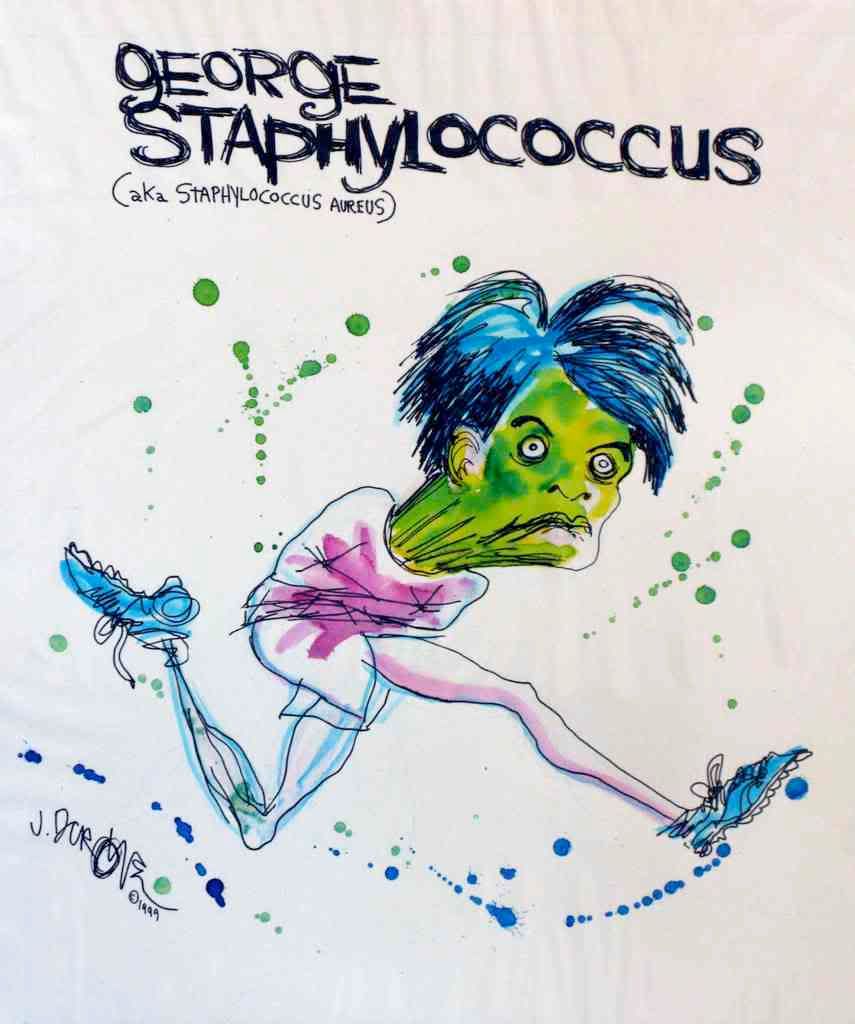 If you would like to receive automatic email alerts for all new articles posted on eFoodAlert, please click here or submit your request using the sidebar link. Please include "subscribe eFoodAlert" in the subject line.
Baltimore, MD. November 4th: The Maryland Department of Health and Mental Hygiene (DHMH) and local health departments are investigating a cluster of seven E. coli O157 infections. There have been no deaths, although three of the seven cases have been hospitalized. A potential association exists with the consumption of unpasteurized Baugher's apple cider. In response, Baugher's Orchard & Farm of Westminster, MD has issued a voluntary recall of all its apple cider.

Fort Lauderdale, FL. November 7th: The Nieuw Amsterdam cruise ship (Holland America Line) arrived in Fort Lauderdale at the end of a transatlantic voyage and was boarded by CDC officials on arrival in port. While still at sea, the ship reported having 123 ill passengers (out of 2,027) and four sick crew members. All 127 reportedly were suffering from diarrhea and vomiting. Stool samples have been collected for analysis by the CDC lab and the crew has undertaken cleaning and disinfection. The cause of the outbreak is not yet known.
Asia, Africa and the Pacific Islands
Harare, Zimbabwe. November 8th: The Zimbabwe Broadcasting Corporation is reporting that a fresh cholera outbreak in the eastern Marange district in Zimbawe has killed at least 16 people. A total of 753 cholera cases have been reported, although only 68 have been lab-confirmed.

Mt. Hagen, Papua New Guinea. November 8th: Wardens in Papua New Guinea have killed five prisoners who tried to escape from a jail in the highlands after a dysentery outbreak killed four of their fellow inmates. Another five are being treated in hospital for gunshot wounds.
Latin America and the Caribbean