A daily digest of international outbreaks, alerts and food safety news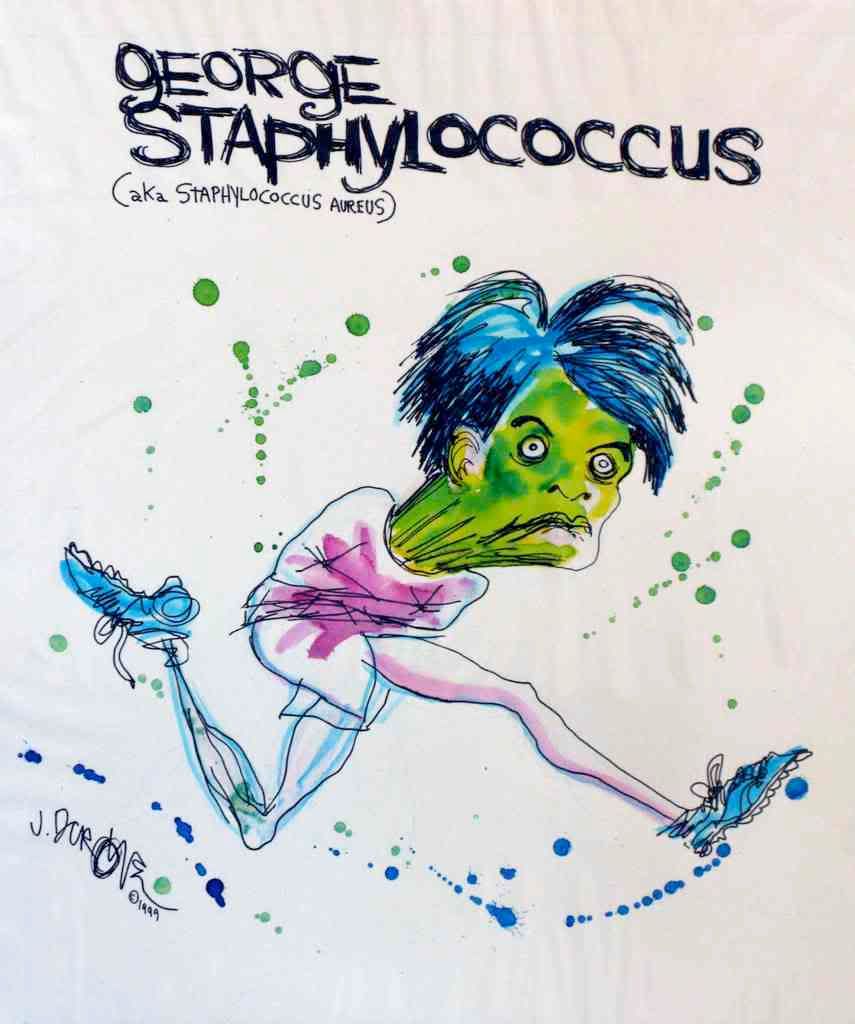 If you would like to receive automatic email alerts for all new articles posted on eFoodAlert, please click here or submit your request using the sidebar link. Please include "subscribe eFoodAlert" in the subject line.
Montreal, QC. November 29th:

The Canadian government has announced new regulations and amendments to an existing regulation under the Hazardous Products Act that will restrict the amount of lead in a variety of consumer products, including children's toys.
Asia, Africa and the Pacific Islands
Bongor, Chad. November 29th:

As of November 24th, cholera has killed 166 people and infected 5,787 across Chad. In many cases, traditional burial rituals are contributing to the spread of the epidemic.

Danao City, Philippines. November 29th:

The Department of Health is monitoring the rising incidents of diarrhea in Danao City after at least 120 illnesses were reported. Of the 120 people who were taken to hospital, 70 remain hospitalized under treatment. Authorities have not yet traced the source of the illnesses.

Taiwan. November 30th: Since October, 2010, a total of 15 diarrhea clusters have been reported. 7 clusters were tested positive for gastroenteritis virus infection, including 5 tested positive for norovirus infection and 2 tested positive for norovirus-rotavirus coinfection. 6 clusters occurred in schools and 1 cluster occurred in a densely populated institution. 5 clusters were tested negative for gastroenteritis virus infection. The other remaining 3 clusters are being tested. During the same period last year, 11 diarrhea clusters were reported. 9 clusters were tested positive for gastroenteritis virus infection and all 9 were positive for norovirus infection. Among the clusters, 5 occurred in schools, 1 occurred in a densely populated institution, 1 occurred in a hospital, 1 occurred in a family, and the other occurred at another site.
Australia and New Zealand
New South Wales, Australia. November 28th:

A

Dominos pizza store in Quakers Hill

has been fined $116,000 and its director $13,500 for multiple breaches of the New South Wales Food Act after investigations uncovered "appalling conditions" in the store.
Latin America and the Caribbean
Cordoba, Argentina. November 27th:

An outbreak of trichinosis has been confirmed by the Ministry of Health, with seven cases have been reported in Cordoba City. The infection is thought to have been transmitted by consumption of sausages.

Port-au-Prince, Haiti. November 29th:

The

Department of Public Health

reports 1,721 deaths, 75,888 cases of infection and 33,485 hospitalizations have been logged since the onset of the cholera outbreak. The origin of the epidemic has not been pinpointed, but is thought to have been imported, as the cholera strain is similar to the strain that is endemic in Asia.