A daily digest of international outbreaks, alerts and food safety news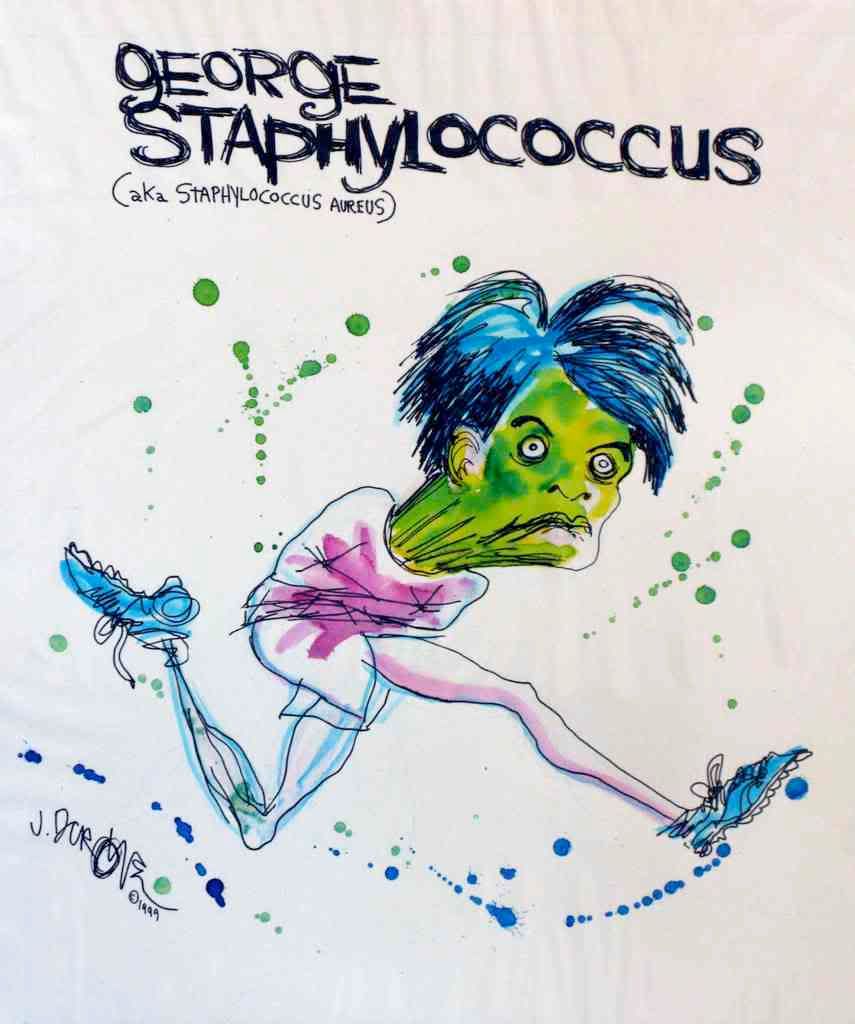 If you would like to receive automatic email alerts for all new articles posted on eFoodAlert, please click here or submit your request using the sidebar link. Please include "subscribe eFoodAlert" in the subject line.
Arkansas City, KS. November 16th:

Since November 8th, at least 159 attendees at the

Sacred Heart Turkey Dinner

have reported becoming ill with vomiting, diarrhea, abdominal pain and cramping. One person has been hospitalized.

Collier County, FL. November 17th:

Health officials in Florida have reported the state's first cholera case this year. The victim is a Collier County woman who had recently returned from Haiti.
Poitiers, France. November 18th:

The reported number of confirmed cases of

Salmonella

among students attending three colleges and a high school in Poitiers has risen to 623, with 23 of the outbreak victims having been hospitalized. The source of the outbreak was Salmonella-contaminated beef hamburgers prepared by the Italian company Inalca and distributed in France by Pomona.

Inalca

is part of the multinational meat processor, JBS.
Latin America and the Caribbean
Cúcata, Colombia. November 18th:

Eleven soldiers suffered from food poisoning after eating sardines and sausages that were apparently in a state of decomposition.

Port-au-Prince, Haiti. November 18th:

Haiti's Ministry of Health reports that at least 1,110 people have died and 18,380 have been hospitalized in the country's four-week cholera outbreak. Seven of Haiti's ten provinces have been affected.

Santo Domingo, Dominican Republic. November 18th:

Public health authorities are investigating what may be the second case of cholera in Haiti's nearest neighbor. The suspected outbreak victim is a Haitian citizen who resides in Chile and was returning home via Dominican Republic and Panama.