Senator from Oklahoma wants to vote earmark amendment as part of food safety debate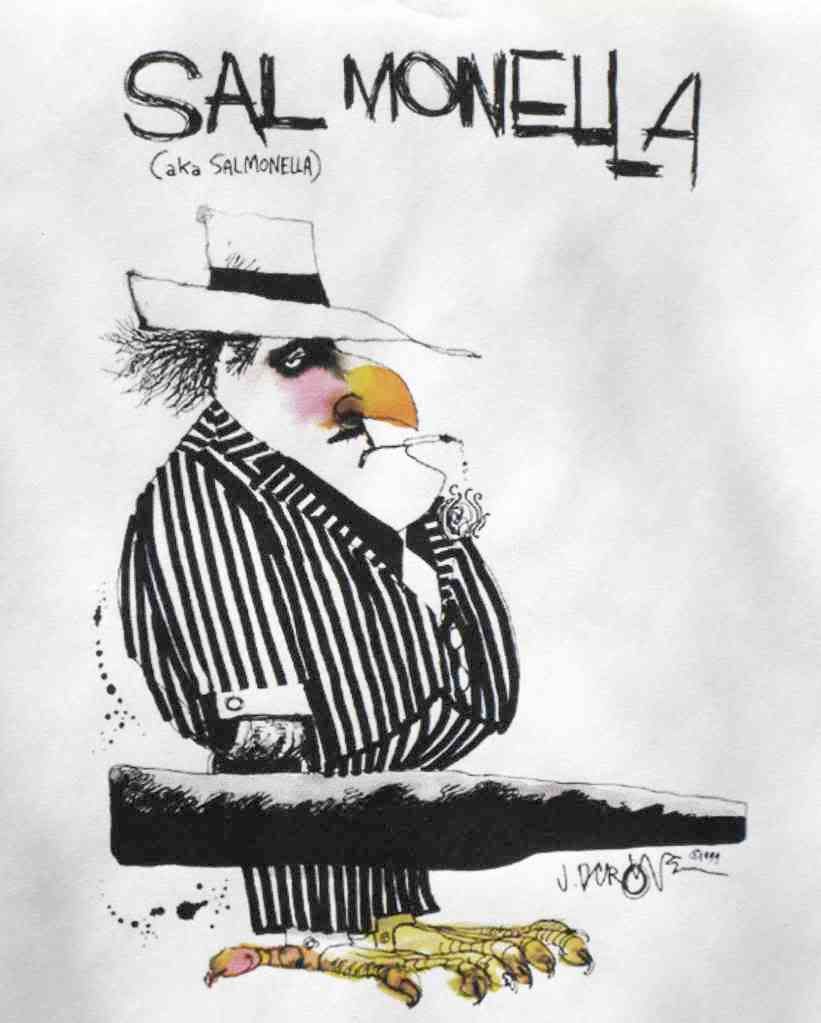 What will it take for Coburn to agree to pass Food Safety Modernization Act?
Tom Harkin (D-Iowa), Chairman of Senate Committee on Health, Education, Labor & Pensions says:
1. We removed section on increasing FDA staff levels
2. We reduced $$$ authorization
3. We agreed to amendment on reducing duplication among agencies
Harkin says:
"This is a food safety bill...ready to go...compromises in place. Not the time to debate earmarks."
Harkin says:
"Why am I so passionate? Because people are dying."
Harkin says:
"...send hopeful message to families before Thanksgiving."
Harkin says:
Food Safety Modernization Act "...has no politics..."
Harkin says:
"If we lose this....it will be very hard to put this back together again."
Senator Tom Coburn will do whatever it takes to block passage of the Food Safety Modernization Act.
And he will succeed, no matter how many other Senators – and how many US families – want the bill to pass!!!!
If you would like to receive automatic email alerts for all new articles posted on eFoodAlert, please click here or submit your request using the sidebar link. Please include "subscribe eFoodAlert" in the subject line.