A daily digest of international outbreaks, alerts and food safety news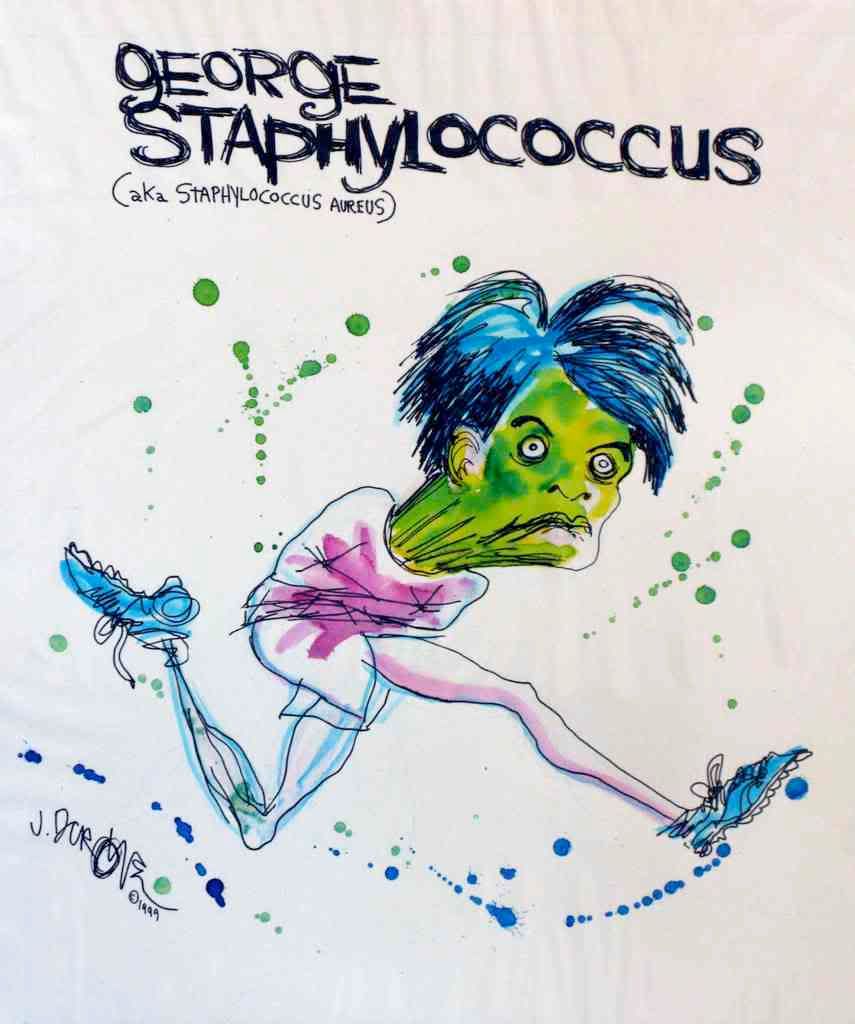 If you would like to receive automatic email alerts for all new articles posted on eFoodAlert, please click here or submit your request using the sidebar link. Please include "subscribe eFoodAlert" in the subject line.
Harrisburg, PA. November 5th: The Pennsylvania Department of Health advises consumers who purchased Baugher's apple cider from The Lion Potter in Gettysburg (Adams County) to discard the product immediately, because the cider may be contaminated with E. coli O157:H7. The cider was recalled by Baugher's Orchard & Farm of Westminster, MD after it was named in an ongoing investigation into a cluster of seven infections. Three of the victims were hospitalized. No residents of Pennsylvania have reported illness after consuming the implicated cider.

Lakeland, FL. November 9th: Publix Super Markets is issuing a voluntary advisory regarding the proper handling procedures for the defrosting of Publix Premium Certified Beef. The company advises customers to remove the product from the original packaging and placing the product in a microwave-safe plate for thawing. Failure to remove product from original packaging may cause microwave to spark.
Hamilton, ON. November 8th:

St Joseph's Hospital has reported that two more elderly patients who were infected with

Clostridium difficile

have died, bringing the total to four deaths since the beginning of the current outbreak. At present, the hospital has 17 patients with hospital-associated

C. difficile

infections, and three who became infected outside of the hospital. All of the infected patients are in isolation.
Kharkov, Russia. November 9th:

Seventy Air Force cadets at Kharkov University have been quarantined after complaining of food poisoning symptoms. Fifteen of the cadets are being treated in hospital.

Denmark. November 9th:

The Food Administration warns consumers against using Miracle Mineral Solution (MMS). These products, which are no longer marketed on Danish websites, can contain a very strong solution of sodium chlorite which may cause serious side effects.
Asia, Africa and the Pacific Islands
Singapore. November 8th:

The Ministry of Health (MOH) and National Environment Agency are investigating a food poisoning outbreak at the

Singapore Sports School

. MOH has been notified of 106 cases, all of whom have recovered. The school canteen is run by ISS Catering Services, which is now under investigation. A total of 38 food samples and 10 environmental swabs have been submitted for lab analysis. In addition, 15 food handers are being screened for food-borne pathogens.

Katanga, Congo. November 8th:

Cholera has killed about 10 people in the region since August. In most cases, the deaths have been blamed on a lack of safe, potable water.

Taiwan. November 9th:

The Taipei City Department of Health warns that some 86% of cosmetics and drugs sold online are illegal and violate health standards.
Australia and New Zealand
Australia. November 9th:

More than 150 people have joined a class action suit against Spiral Foods, the distributor of

Bonsoy soy milk

. Bonsoy recalled its product in December 2009 after it was found to contain excessive levels of iodine, due to the use of a natural seaweed ingredient in the soy milk. Regular users of Bonsoy soy milk developed symptoms of thyroid dysfunction, including rapid heart rate, hair loss, fatigue and joint pain. A reformulated Bonsoy product (minus seaweed) was reintroduced to the Australian market after approval by Food Standards Australia.
Latin America and the Caribbean
Port-au-Prince, Haiti. November 9th:

The first case of cholera in the capital city of Port-au-Prince – a three-year old boy who had not traveled outside of the city – was confirmed today by health authorities. The outbreak has killed at least 544 people and sickened 8,138.