A daily digest of international outbreaks, alerts and food safety news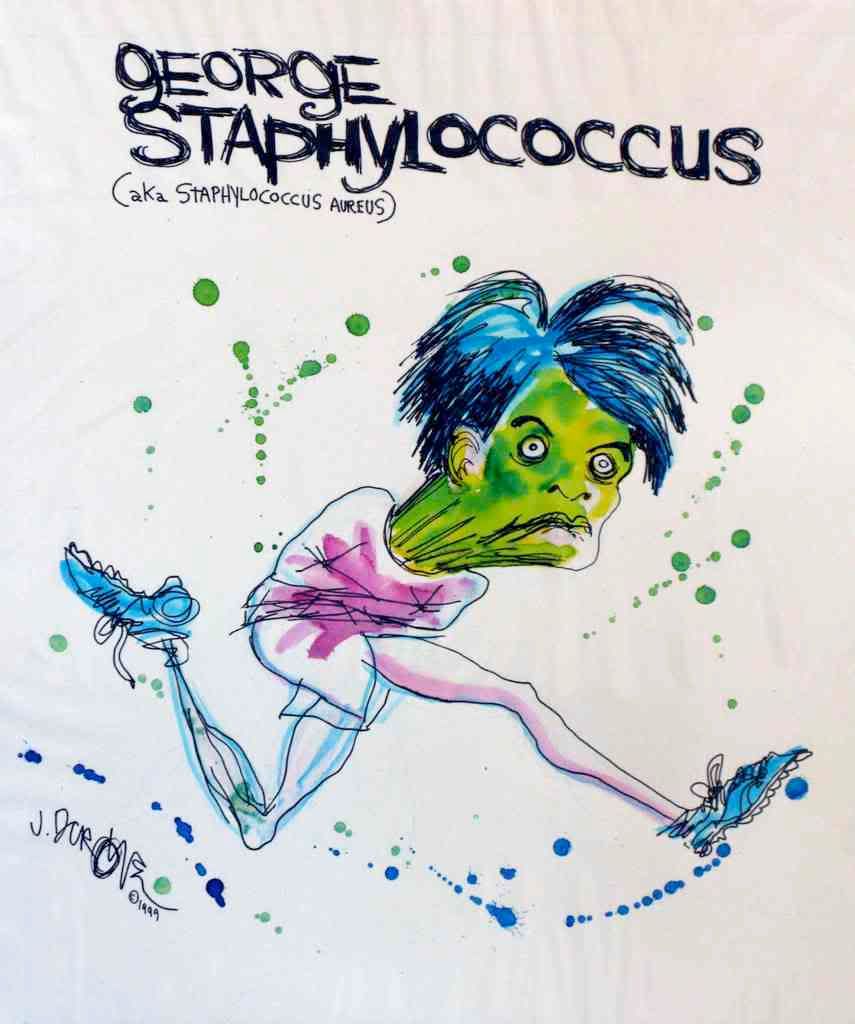 If you would like to receive automatic email alerts for all new articles posted on eFoodAlert, please click here or submit your request using the sidebar link. Please include "subscribe eFoodAlert" in the subject line.
Allariz, Spain. November 23rd:

Sixty school children attending Padre Feijoo, Allariz, were absent from class on Friday due to gastroenteritis. All but 17 of the students returned to school on Monday.

UK. November 24th: The UK's main supermarkets have signed up to a new voluntary code of conduct on food labelling to provide consumers with clearer information on the origin of their food.
Asia, Africa and the Pacific Islands
Latin America and the Caribbean