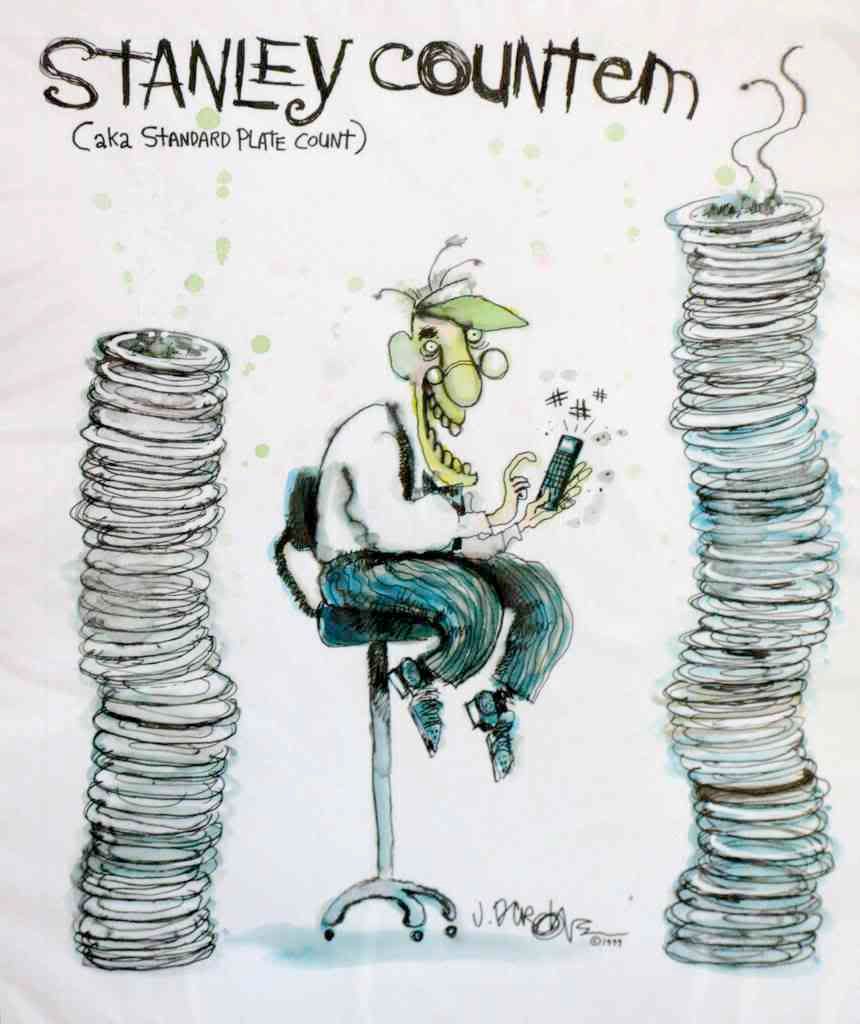 Here is today's list of food safety recalls, product withdrawals, allergy alerts and miscellaneous compliance issues. The live links will take you directly to the official recall notices and company news releases that contain detailed information for each recall and alert.
If you would like to receive automatic email alerts for all new articles posted on eFoodAlert, please click here or submit your request using the sidebar link. Please include "subscribe eFoodAlert" in the subject line.
Food Safety Recall: DPI Specialty Foods (Tualatin, OR) recalls Mauri Gorgonzola cheese with sell-by dates of 01/13/11 and 01/14/11 after a Colorado state laboratory detects E. coli O157:H7 in a sample of the cheese. The cheese was cut, packaged and distributed by DPI to Costco stores in Colorado. The E. coli O157:H7 strain found in this cheese differs from the outbreak strain that has sickened at least 33 people in 5 states this autumn. Colorado encountered the contaminated Mauri cheese while investigating the current outbreak. Investigations are underway to determine how the Mauri cheese was contaminated, and whether any illnesses are associated with its consumption.
Food Safety Recall: The Canadian Food Inspection Agency has expanded its public warning, issued November 9th, to include additional retailers and products. Pitt Meadows Meat Packers (Pitt Meadows, BC) has recalled beef trims after E. coli O157:H7 was found in a sample. The contaminated meat was supplied to a number of retailers in British Columbia for incorporation into ground meats, beef patties, and sausages. Please visit the CFIA recall notice for details on retailers and products affected by the expanded recall.
Pet Food Safety Recall: The Canadian Food Inspection Agency warns the public not to use certain Beef Pet Food made by Surrey Meat Packers (Cloverdale, BC), because it may be contaminated with E. coli O157:H7. The affected product was sold frozen in 500g blocks assembled in 10-unit and 50-unit packages from October 8 to 23 inclusively at Surrey Meat Packers and 6050-176th Street, Cloverdale, BC; and Jolly Meats and Fine Foods, 111 Charles Street, North Vancouver, BC.
Asia, Africa and the Pacific Islands
Proprietary Chinese Medicine Recall (Hong Kong): The Department of Health (DH) has instructed a local licensed proprietary Chinese medicine (pCm) manufacturer, Merika Medicine Factory Limited, to recall all oral pCm products it manufactured as they were suspected to exceed the permitted microbial limit.
Some supermarket chains post recall notices on their web sites for the convenience of customers. To see whether a recalled food was carried by your favorite supermarket, follow the live link to the supermarket's recall web site.
*Th
e

Kroger

umbrella
encompasses numerous supermarket, marketplace and convenience store chains, listed on the
Kroger corporate home page
.