A daily digest of international outbreaks, alerts and food safety news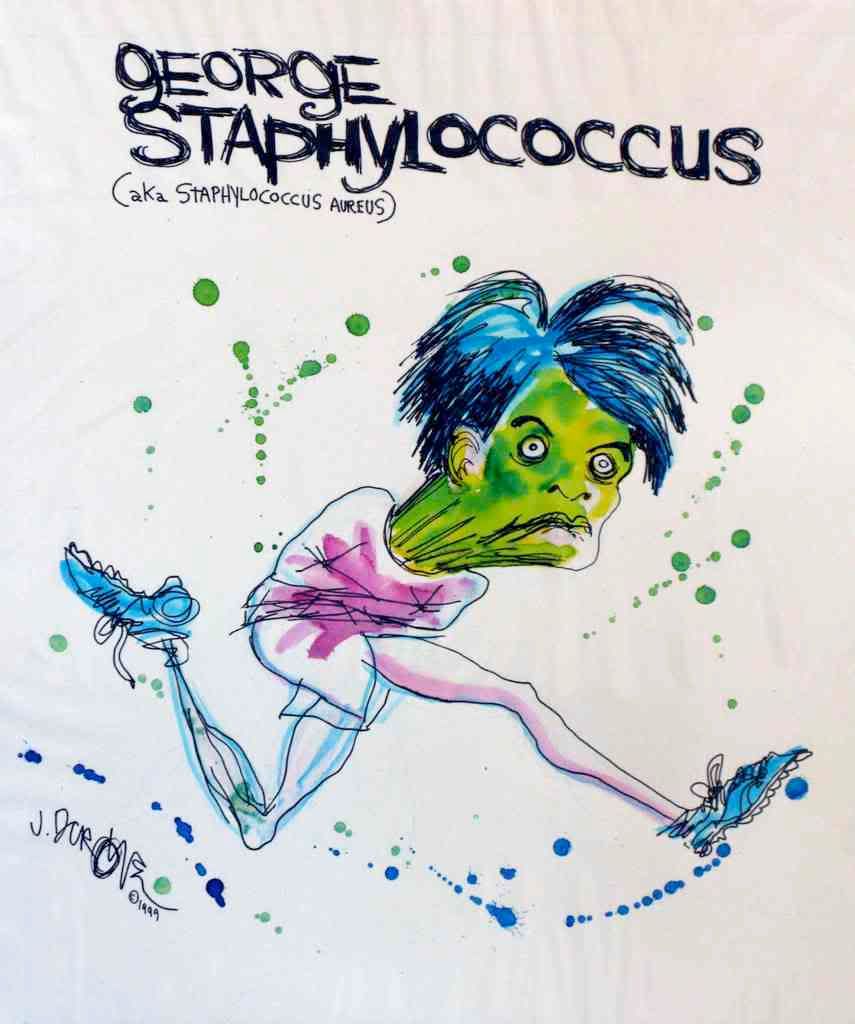 If you would like to receive automatic email alerts for all new articles posted on eFoodAlert, please click here or submit your request using the sidebar link. Please include "subscribe eFoodAlert" in the subject line.
Las Cruces, NM. November 17th: The New Mexico Department of Health's Scientific Laboratory Division has confirmed the outbreak strain of E. coli O157:H7 in an intact sample of Bravo Farms Dutch Style Gouda Cheese from Costco. Thirty-seven people in five states have been diagnosed with E. coli O157:H7 infections after consuming the implicated cheese. Fifteen people have been hospitalized.
Ottawa, ON. November 16th: Health Canada would like to inform Canadians of the importance of safe food handling practices when preparing and/or consuming vegetables and herbs stored in oil, such as garlic, onions, sun-dried tomatoes, hot peppers, mushrooms, rosemary, chives, sage, basil, and dill.
Paris, France. November 15th: During the week of November 8-14th, the national incidence rate for acute diarrhea requiring medical consultation was 112 cases per 100,000 people, below the historic baseline incidence of 238 per 100,000.

Finland. November 16th:

EVIRA recommends that beetroot only be consumed when properly cooked. Raw beetroot is suspected of causing several food poisoning incidents this autumn. Cooked or canned beetroot has not caused any illnesses.
Asia, Africa and the Pacific Islands
Sonari, India. November 15th:

Sixteen people – 10 women and 6 men – were taken ill after consuming tainted muga cocoon. All of the affected people were admitted to hospital for treatment and observation.
Latin America and the Caribbean
Dominican Republic. November 17th:

A Haitian national has been hospitalized in the Dominican Republic with a diagnosis of cholera. The patient is a construction worker in the Dominican Republic resort town of Rojas. The unidentified patient had traveled to Haiti by bus.