A daily digest of international outbreaks, alerts and food safety news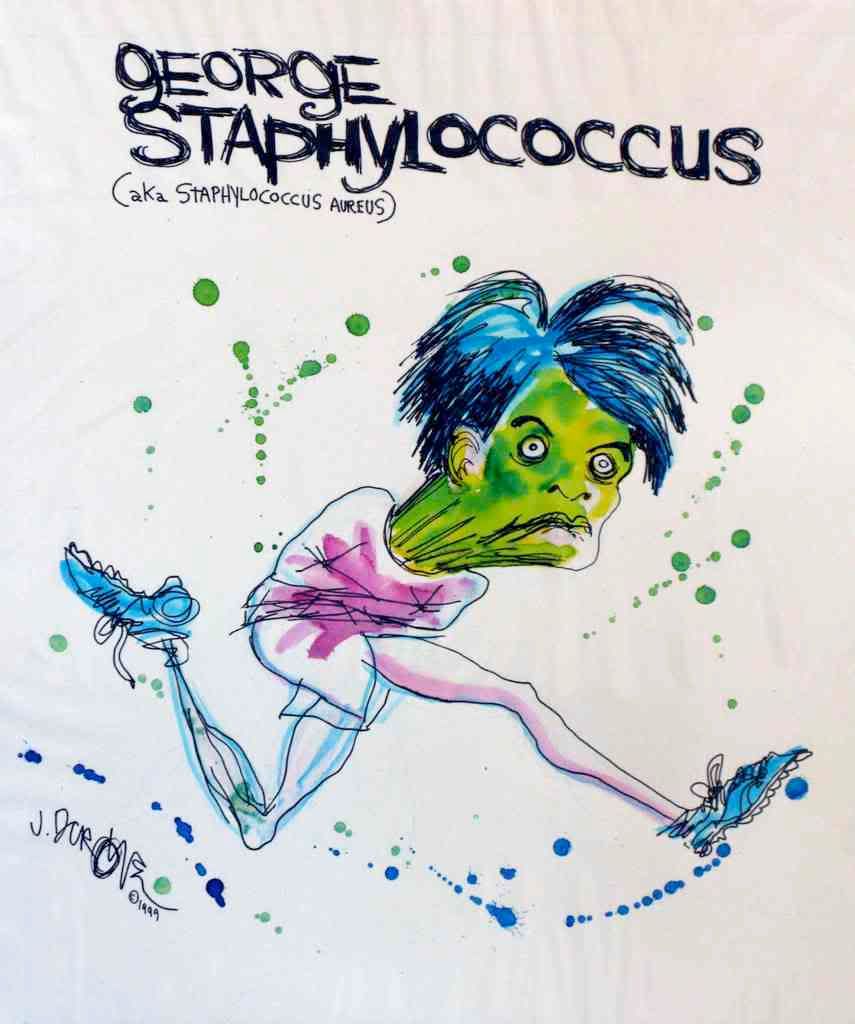 If you would like to receive automatic email alerts for all new articles posted on eFoodAlert, please click here or submit your request using the sidebar link. Please include "subscribe eFoodAlert" in the subject line.
For information on the US
Salmonella Enteritidis
outbreak and egg recalls, please
click here
.
Silver Spring, MD. October 18th: FDA has been notified by some state and local organizations of reports from salons about problems associated with the use of Brazilian Blowout, a product used to straighten hair. Complaints include eye irritation, breathing problems, and headaches. State and local organizations with authority over the operation of salons are currently investigating these reports. FDA has recently received some adverse event reports on Brazilian Blowout from salon personnel or consumers. These reports included symptoms similar to those in the reports received by state and local organizations, as well as symptoms such as rashes and fainting.
Asia, Africa and the Pacific Islands
Latin America and the Caribbean
Port-au-Prince, Haiti. November 1st: The Haitian Ministry of Public Health and Population has received the results of laboratory testing showing that the cholera strain linked to the current outbreak in Haiti is most similar to cholera strains found in South Asia. More information about this strain, including the possibility that it might be found in other regions of the world, is anticipated from additional studies. The findings were reported as part of laboratory collaboration between the National Public Health Laboratory (NPHL) in Haiti and the U.S. Centers for Disease Control and Prevention (CDC) in Atlanta.