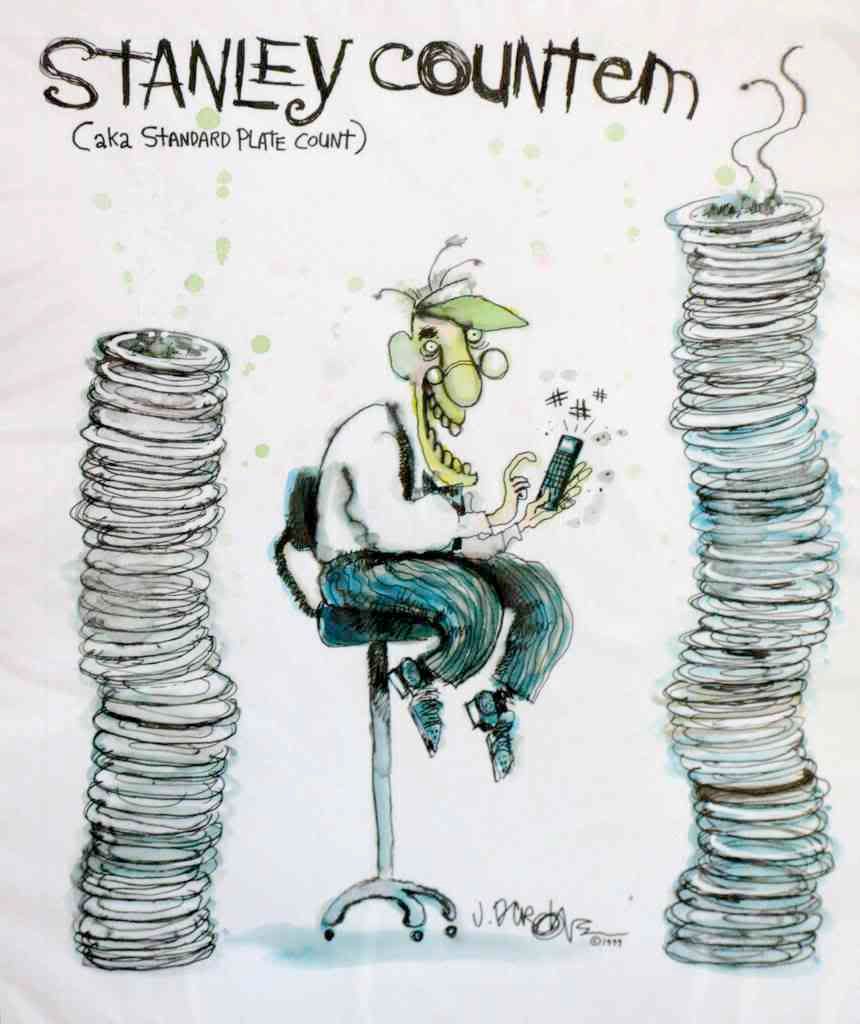 Here is today's list of food safety recalls, product withdrawals, allergy alerts and miscellaneous compliance issues. The live links will take you directly to the official recall notices and company news releases that contain detailed information for each recall and alert.
If you would like to receive automatic email alerts for all new articles posted on eFoodAlert, please click here or submit your request using the sidebar link. Please include "subscribe eFoodAlert" in the subject line.
Food Safety Recall (Update): USDA posts retail distribution list for fully cooked, ready-to-eat smoked turkey breast products that were recalled by New Braunfels Smokehouse due to contamination with Listeria monocytogenes.
Food Safety Recall: Del Bueno (Grandview, WA) is recalling all size packages of Queso Fresco Fresh Cheese (date code up to and including Feb 10 2011), Queso Panela Fresh Cheese (date code up to and including Feb 10 2011), Requeson Mexican Style Ricotta Cheese (date code up to and including Jan 10 2011), and Queso Enchilado Dry Cheese (date code up to and including Mar 15 2011) because they have the potential to be contaminated with Listeria monocytogenes. The cheeses were distributed to retail markets in Washington and Oregon, and to the flea market in Pasco, WA.
FDA Warning Letters: FDA has warned the following four companies that the caffeine added to their malt alcoholic beverages is an "unsafe food additive" and that further action, including seizure of their products, is possible: Charge Beverages Corp.; New Century Brewing Co., LLC; Phusion Projects, LLC (dba Drink Four Brewing Co.); and United Brands Company Inc.
Allergy Alert (UK): The Soupery withdraws The Soupery Minestrone Soup (600g; Use by 19 November 2010) because it contains undeclared wheat.
Food Safety Recall (France): E. Leclerc recalls three lots of frozen ground beef hamburgers ("steaks hachés 20% MG 10 x 100g surgelés - Eco+"). The affected products (lots #10105288, 10105311, and 10105330) were sold exclusively in E. Leclerc stores on or after September 16, 2010.
Asia, Africa and the Pacific Islands
Pharmaceutical Product Safety Recall (Hong Kong): Novartis Pharm (HK) Ltd. expands its earlier recall of methotrexate injection preparations to include Methotrexat-Ebewe Inj 10mg/ml Vial (Registration No. HK-39231), manufactured in Austria by Ebewe Pharma. The recall was initiated after reports were received that glass particulates had formed in some vials because of delamination of the inner glass surface of the vials.
Consumer Product Safety Recall (Singapore): Importer Medimex Singapore Pte Ltd and distributor IDS Pharmaceutical Division recall all batches of Oral Guard Antiseptic-Antiplaque Mouthwash, due to contamination with Burkholderia cepacia.
Australia and New Zealand
Medical Device Advisory Update (Australia): Portable blood glucose meters and strips which use the enzyme glucose dehydrogenase pyrroloquinoline quinone (GDH-PQQ) also known as glucose-dye-oxidoreductase have the potential to also detect the sugars galactose and xylose (monosaccharides) and maltose (disaccharide) and hence provide a false high glucose reading in the presence of these substances.
Some supermarket chains post recall notices on their web sites for the convenience of customers. To see whether a recalled food was carried by your favorite supermarket, follow the live link to the supermarket's recall web site.
*Th
e

Kroger

umbrella
encompasses numerous supermarket, marketplace and convenience store chains, listed on the
Kroger corporate home page
.