A daily digest of international outbreaks, alerts and food safety news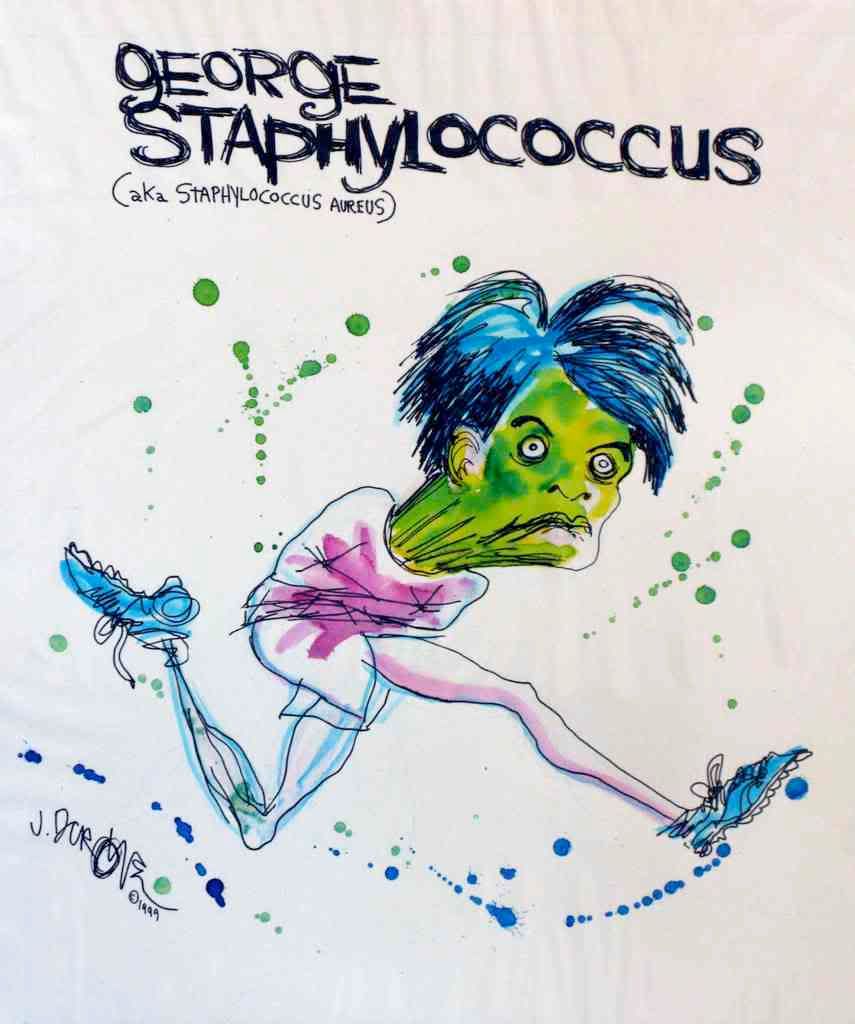 If you would like to receive automatic email alerts for all new articles posted on eFoodAlert, please click here or submit your request using the sidebar link. Please include "subscribe eFoodAlert" in the subject line.
Franklin, WI. November 24th:

At least 20 attendees at a wedding came down with symptoms of nausea, vomiting, diarrhea and stomach cramps according to the Franklin Health Department. The wedding reception, which took place at the Polish Center of Wisconsin, was catered by Jack Norman Catering of South Milwaukee. The State Lab of Hygiene is testing samples to try to determine the source of the outbreak.

Miami, FL. November 25th: Health officials late Thursday (Nov 25th) were investigating the possibility that a passenger suffering from cholera arrived at Miami International Airport on a flight from Haiti. The passenger was ill during the flight and told airline officials that he was a doctor who had been treating cholera patients in Haiti.
Deleitosa, Spain. November 25th: Deleitosa has been without a municipal water supply for five months – ever since the Extremadura Health Service detected high levels of E. coli in the water system.

Cardiff, Wales. November 26th:

More than 300 children and staff at

Meadowlane Primary School in St. Mellons

have been screened for hepatitis A after two students at the school were diagnosed with the viral disease. Those in close contact with the two ill pupils and their families have been offered a vaccination.
Asia, Africa and the Pacific Islands
Australia and New Zealand
Lake Wiritoa, New Zealand. November 26th:

A health warning has been issued over high levels of potentially toxic blue-green algae in the lake. People are advised not to use the water for recreational purposes, and should not allow their pets to come into contact with the water.
Latin America and the Caribbean
Veracruz, Mexico. November 24th:

An outbreak of Hepatitis A infections has been reported in the municipality of Filomeno Mata. The illnesses are blamed on sewage-contaminated drinking water.

Port-au-Prince, Haiti. November 26th:

The cholera death toll in Haiti has risen to 1,603 according to government officials; more than 30,000 patients have been hospitalized for treatment, of which 26,890 recovered and were discharged.