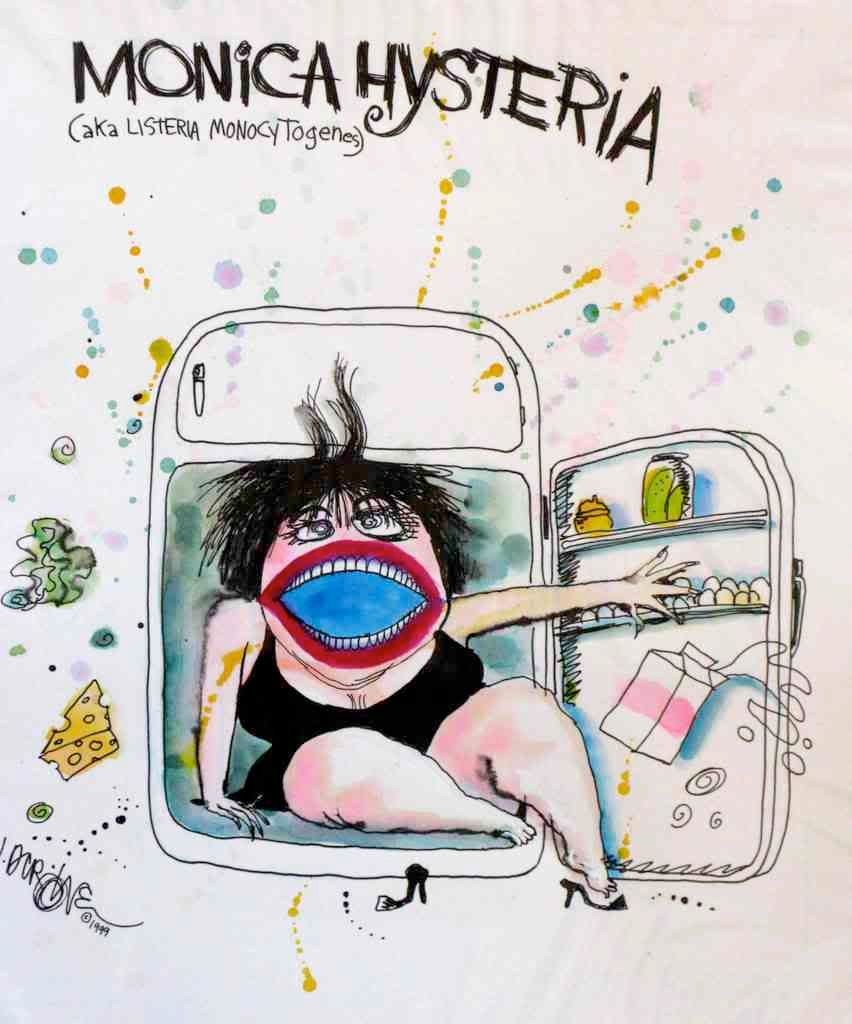 December 11, 2008
The warning covers all sizes of Cropwell Bishop Creamery Finest Blue Stilton Cheese bearing a Best Before date of 08/DE/12. The cheese was sol
d in

Costco Canada Wholesale st
ores
across the country. CFIA is working with the importer to expedite the recall.
No illnesses have been reported in conjunction with this recall notice. Nevertheless,
Listeria monocytogenes
can cause serious – sometimes fatal – illnesses in susceptible individuals, especially the elderly, young children, immune-compromised individuals and pregnant women.
Consumers who purchased the recalled cheese should return it to the store for a refund.