Updated December 5, 2008
(originally posted December 3, 2008)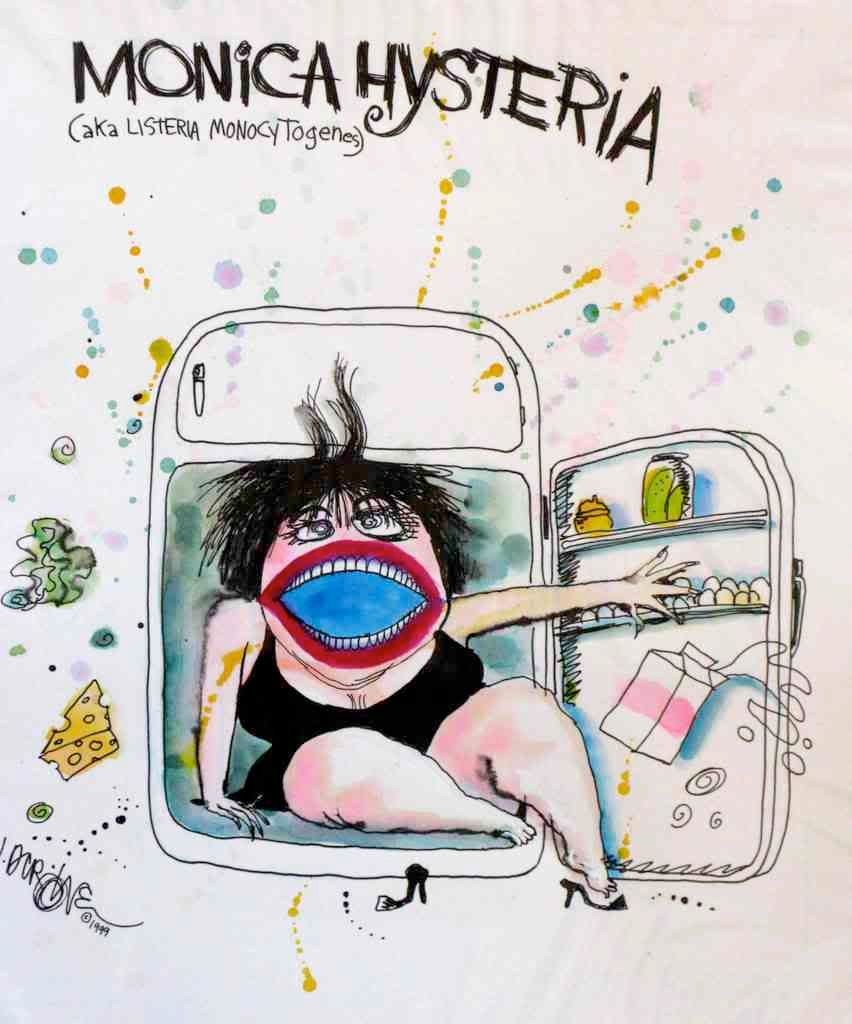 International Cheese Co. Ltd.
(Toronto, ON) has recalled a single production lot of
Santa Lucia
brand
Ricotta Cheese
due to the possibility that the cheese was contaminated with
Listeria monocytogenes
.
The cheese is sold in 500-gram packages, and is identified by lot number 477 and a Best Before date of 09JA01. The ricotta was distributed in Ontario and in the following three Montreal, QC stores
(Montreal distribution updated Dec 5th)
:
Inter Marché Lagoria St-Léonard,

 5305 Jean-Talon East


Inter Marché St Michel

,10, 181 St Michel Blvd.


Charcuterie Noël

, 5733 Léger Blvd.

Listeria monocytogenes
infections may produce mild flu-like or gastrointestinal symptoms in healthy adults, but can cause serious – sometimes fatal – illness in the elderly, young children, pregnant women, and frail or immuno-compromised individuals. A pregnant women who becomes infected with
Listeria monocytogenes
may pass her infection to her unborn child, resulting in premature birth, stillbirth, or the birth of a seriously ill infant.
Anyone who purchased the recalled batch of
Santa Lucia Ricotta Cheese
should return it to the store for a refund. For more information, consumers can call the company directly at 416-769-3547.