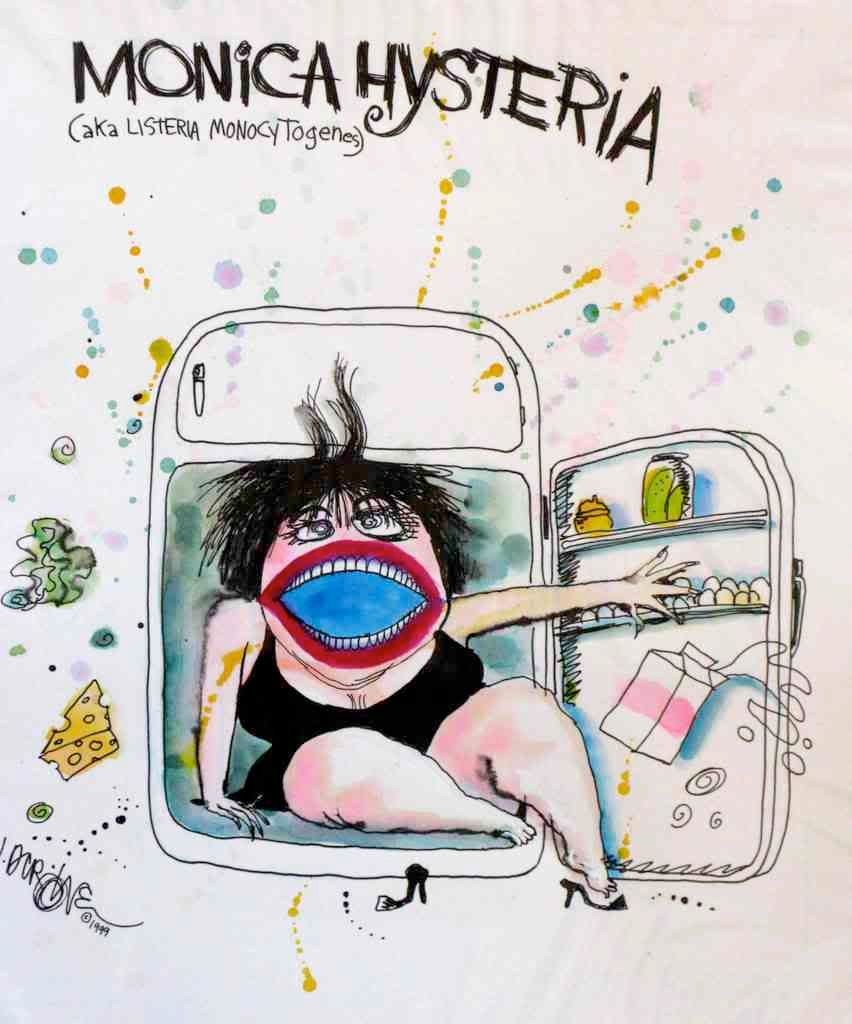 Updated December 16, 2008
(Original article posted December 14, 2008)
The
Canadian Food Inspection Agency
today advised consumers in the province of Ontario that a single production batch of
Old Style
brand
Pastrami
is being recalled by the manufacturer,
Mariposa Meats
(Mississauga, ON), due to possible contamination with
Listeria monocytogenes
.
The recalled pastrami is sold in 375 g packages bearing UPC #6 28292 50004 8, and can be identified by the date code 09JA15 (January 15, 2009). The item was distributed only in Ontario, according to the manufacturer.
(Updated Dec 16 per revised CFIA notice)
No illnesses have been reported, but we would remind our readers that
Listeria monocytogenes
can cause serious – occasionally fatal – infections in susceptible individuals, including the elderly, young children, pregnant women, and people with compromised immune systems. 
Anyone who purchased a package of the recalled batch of
Old Style
brand
Pastrami
should either discard it or return it to the store for a refund.