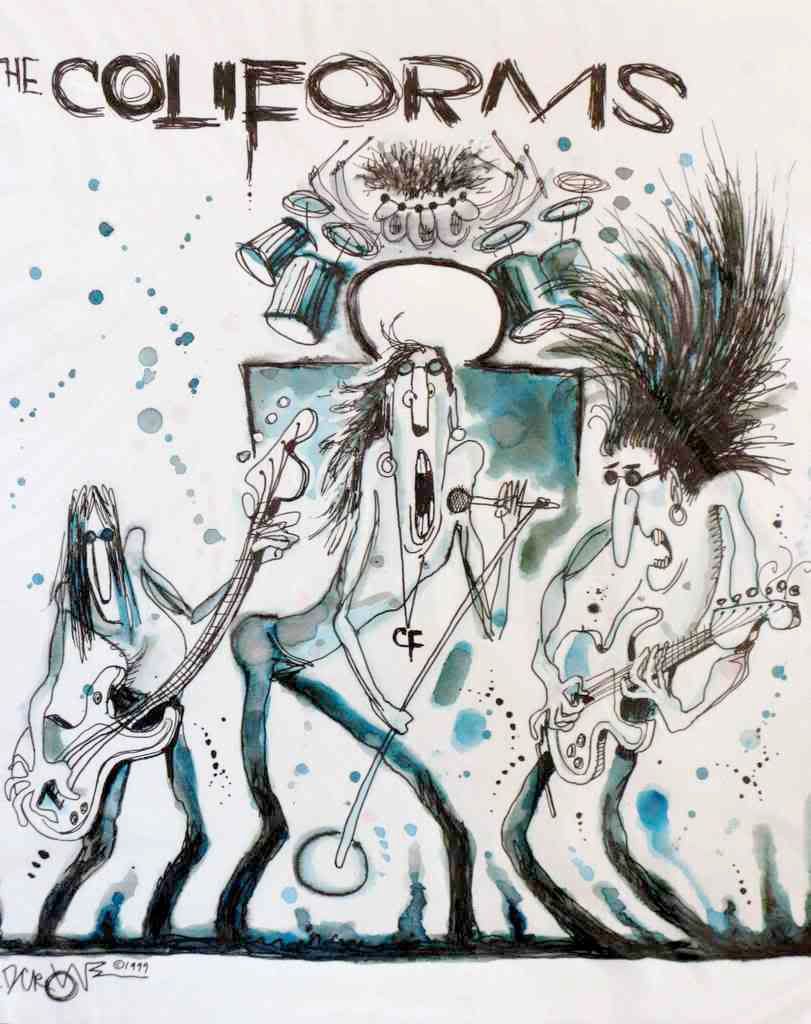 The
Québec Ministry of Agriculture, Fisheries and Food
(MAPAQ) is alerting consumers this morning to a recall of Latuma and Cacciocavallo cheeses.
The cheeses were produced from raw milk in an unlicensed facility and sold from a garage located at 6241, 27th Avenue, in Montréal. MAPAQ considers the consumption of this cheese to present a significant health risk. Anyone who has purchased this cheese should discard it.
MAPAQ also reminds consumers that the sale of raw milk and cream, in addition to other dairy products made from unpasteurized milk or cream, is not permitted in the Province of Québec.