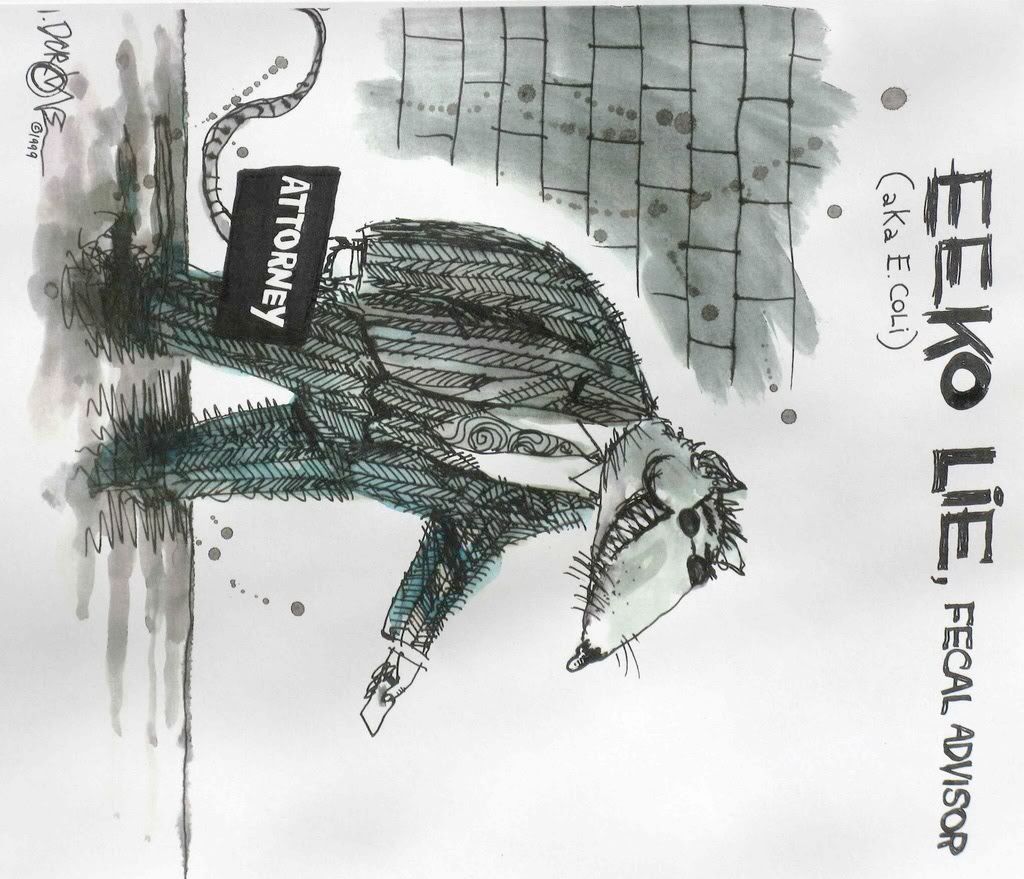 December 25, 2008
The Québec Ministry of Agriculture, Fisheries and Food (MAPAQ) advised consumers yesterday that several production batches of 
MOUSSE AU SAUMON FUMÉ SUMMERSWEET
(Summersweet brand Smoked Salmon Mousse) was recalled by the producer after
E. coli
was detected in the product. 
The recalled smoked salmon mousse was produced and sold at
La Petite Grange enr.
(415,
chemin Larocque, Salaberry-de Valleyfield, QC). All production batches labeled as having been packaged between December 9 and December 21, inclusive are covered by this recall.
E. coli
is a normal inhabitant of the intestinal tracts of many animal species – including humans. While most strains are not hazardous to health, the presence of
E. coli
in a ready-to-eat food is viewed as an indicator of fecal contamination. And some strains of this species – notably,
E. coli
O157:H7 – can be especially hazardous to children and the elderly.
Due to the implications associated with
E. coli
contamination, consumers are advised not to eat the recalled product. Instead, it should be either discarded or returned to the store for a refund.