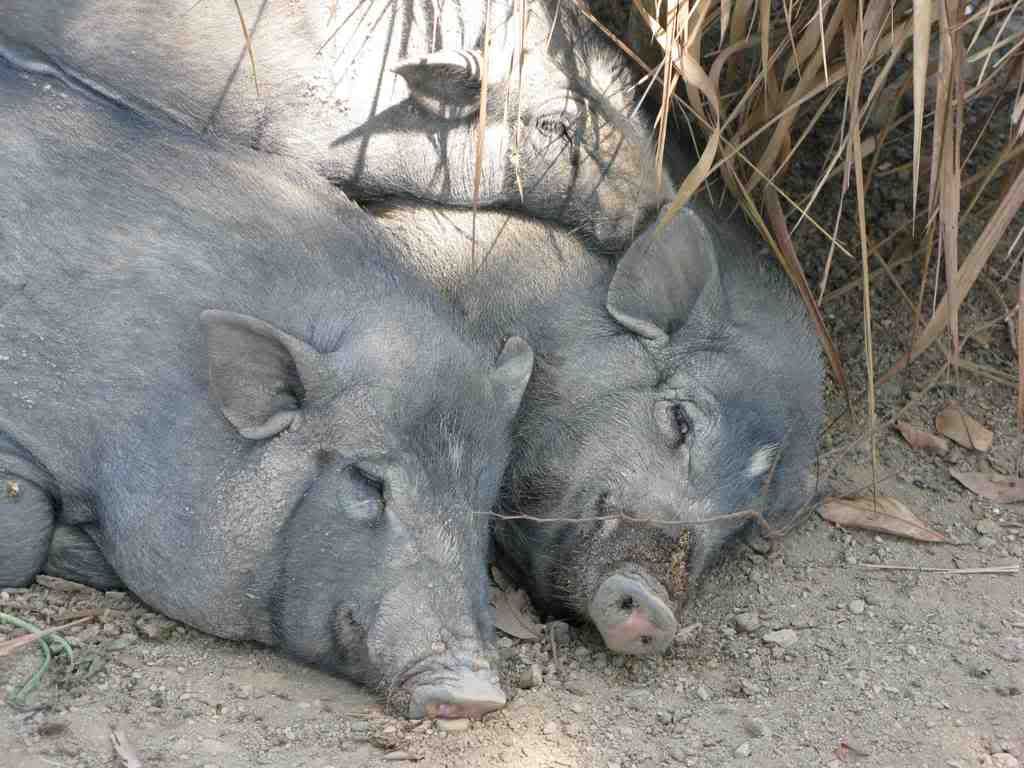 Dioxins Found in Irish Cattle
December 9, 2008
Cattle on at least 11 farms in the Republic of Ireland have tested positive for dioxin, but at levels far lower than were found in Irish pigs, according to a report in today's 
Irish Times
. The 11 farms are among an estimated 45 cattle farms in the Irish Republic and 8 farms in Northern Ireland that received dioxin-contaminated feed.
The levels of dioxin found in the cattle are about 2-3 times the legal limit in food. By comparison, the recalled Irish pork contained 80-200 times the legal limit for dioxin.
While any dioxin-contaminated cattle will be slaughtered and the meat from their herds withheld from market, it's unlikely that a recall will be issued for Irish beef already in circulation. The levels of dioxin found in the cattle do not present a public health concern, according to the Minister of Agriculture.
The main concern regarding Irish beef, however, might be one of perception rather than public health. A
Canadian headline
told the story as "
High levels of dioxin found in Irish cattle; joins pork on contaminated list
." Ireland will have to pay careful attention to its public relations to avoid serious damage to its US$2 billion beef export industry.
The
Food Safety Authority of Ireland
has put up a special web page to provide both consumers, producers and retailers with more information on the dioxin investigation.