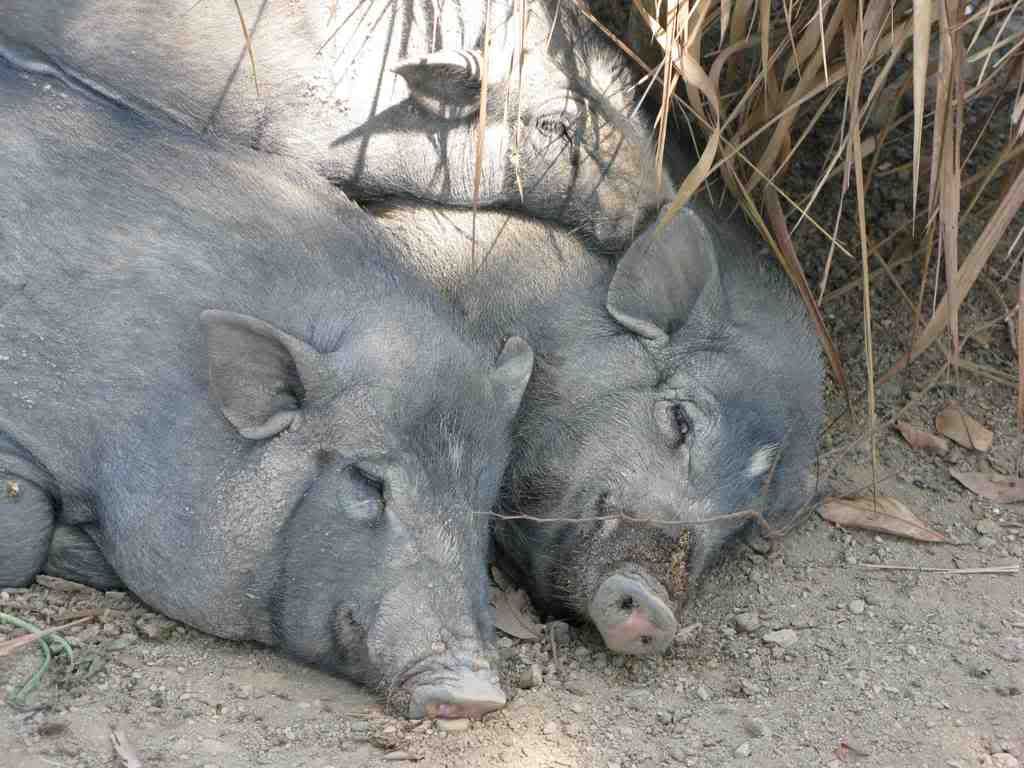 December 7, 2008
The
Food Safety Authority of Ireland
reported today that an ingredient added to pork feed was responsible for the dioxin contamination of Irish pork and pork products. The contaminated feed was supplied to 10 pig farms in the Republic of Ireland. Ten percent of Irish pigs are raised on those 10 farms. 
The feed was produced by
Millstream Power Recycling Limited
, a company that recycles food products into pig meal. The dioxin apparently was found in an oil used to lubricate a machine that dries animal feed. Investigators don't yet know how the oil entered the pig feed.
The contaminated feed also was supplied to a number of pig farms in Northern Ireland. The UK 
Food Standards Agency
is monitoring the situation closely, and has advised British consumers to avoid all pork products – including sausages, ham, bacon and salami – from both the Republic of Ireland and from Northern Ireland. 
Alerts also have gone out to Ireland's trading partners. According to
Ireland's chief veterinarian
, contaminated pork may have been shipped to as many as 20-25 countries.  
Le Monde reported today
that some contaminated pork products already have been found in France and Belgium. 
Until more is known, the safest bet is to avoid consuming any pork products that might have originated in Ireland.