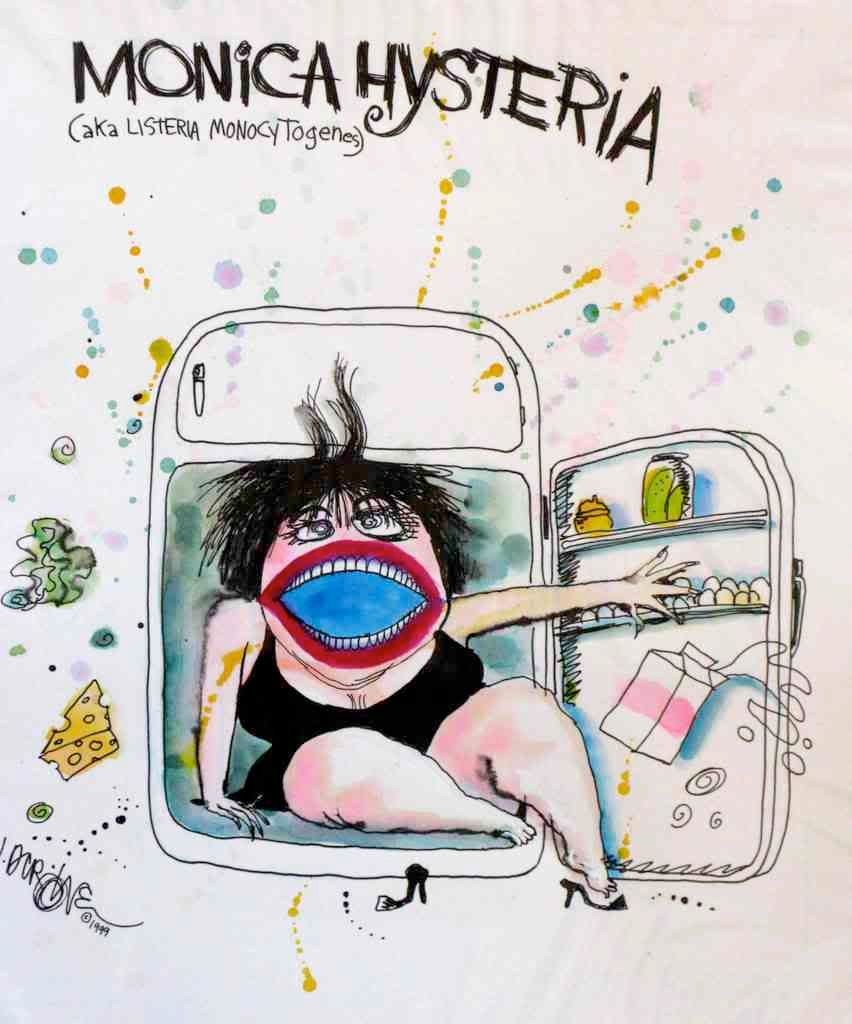 December 18, 2008
Mariposa Meats, which recalled a single production batch of
Old Style Pastrami
a few days ago, has added two more products to its recall list, according to
a

Health Hazard Alert

release
d last night by the Canadian Food Inspection Agency.
The following items, which may be contaminated with
Listeria monocytogenes
, are included in the latest recall:
Smoked Pork Loin Chops, 175g:

Best Before 09JA23, UPC 6 28292 80045 2


Thin Sliced Chicken Breast, 350g:

Best Before 09JA16, UPC 6 28292 50002 4

The recalled items were sold only in the province of Ontario.
The pastrami that was recalled over the weekend was identified as Best before 09JA15. All in, the three recalled items were processed during a 9-day period. There may be more recalls to come.
Anyone who purchased the recalled items should return them to the store for a refund. To obtain additional information on this recall, consumers should call Mariposa Meats directly at 905-855-8111.