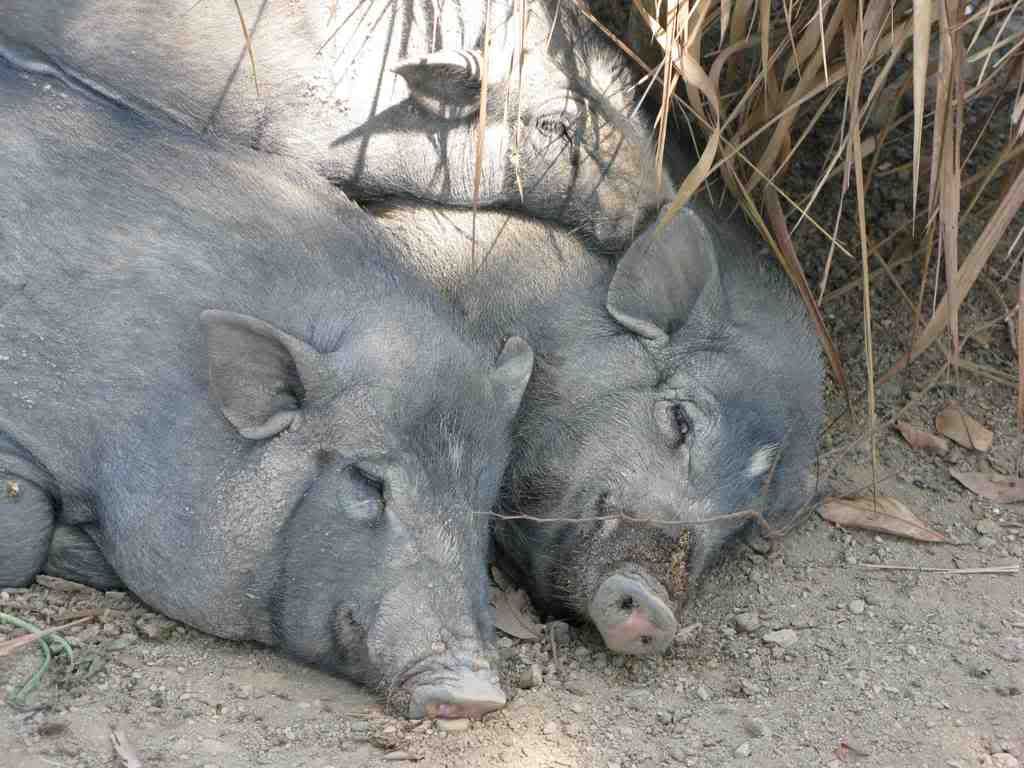 The government of the Republic of Ireland has recalled all pork products
"... made and sold in the Irish Republic since September..."
according to
BBC
. 
The action was taken after dioxins were found in slaughtered pigs. It is thought that the pigs had eaten feed contaminated with PCBs. Some of the samples contained 200 times the level of dioxins generally considered to be safe.
The
Food Safety Authority of Ireland
has advised consumers not to eat any Irish pork or bacon. All Irish pork products have been recalled on government instruction. Movement of pigs on 10 farms has been restricted for now.
Approximately half o
f the

country's pork production

is consumed d
omestically – sold at retail, and in restaurants, pubs, and food service establishments. Retailers, restaurateurs, food service operators, and publicans have been told to return or destroy their stocks of Irish pork. 
The remainder is exported to the United Kingdom (including Northern Ireland), Europe and Asia. Ireland has issued an international warning, advising consumers in its export markets not to eat any products that contain Irish pork.