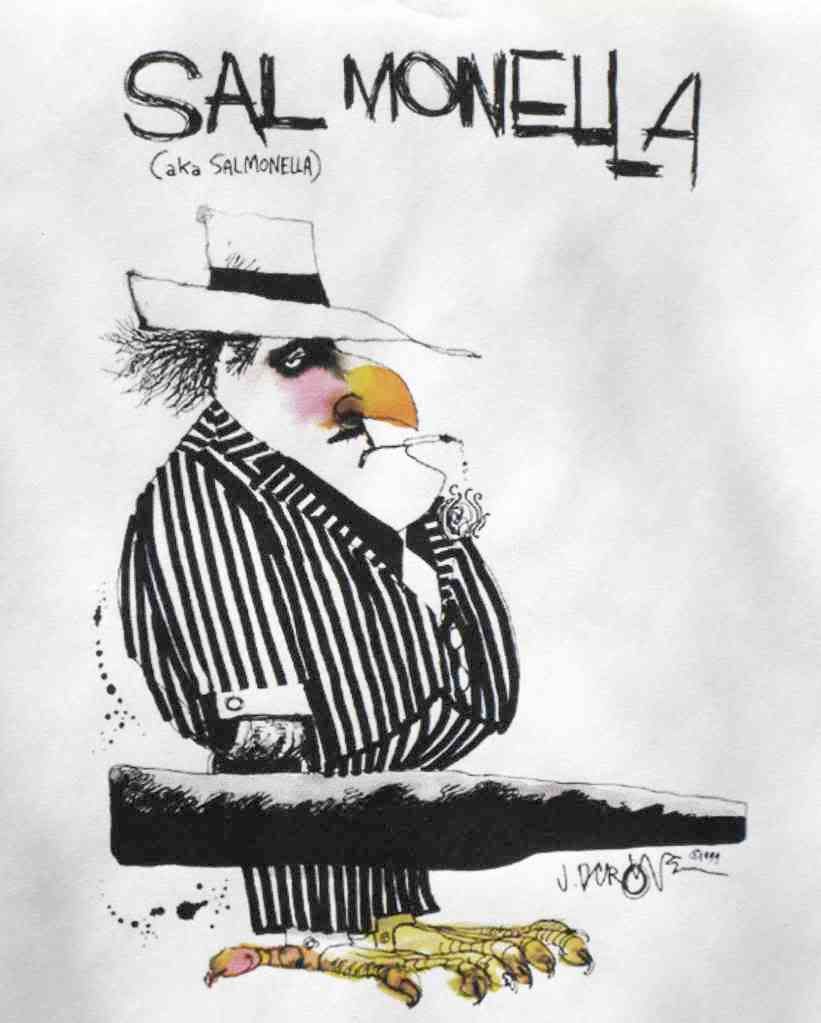 December 18, 2008
Imperial Snack Foods Ltd. has recalled a batch of its own brand of Brazil nuts, according to a Food Alert issued today by the
UK Food Standards Agency
. The company issued its recall after
Salmonella
was found in the nuts.
Imperial Snack Foods has described the recalled product as follows:
Imperial Brazil nuts, 200g package:
Best before 17 November 2009, Batch code 8320 K
Even a few
Salmonella
organisms may cause infection and gastrointestinal illness in some cases. Under no circumstances should anyone eat these nuts. If you – or family members – have consumed the recalled item and begin to experience
symptoms of
Salmonella
gastroenteritis
, please seek medical attention.
Consumers should return these nuts to the store for a full refund.