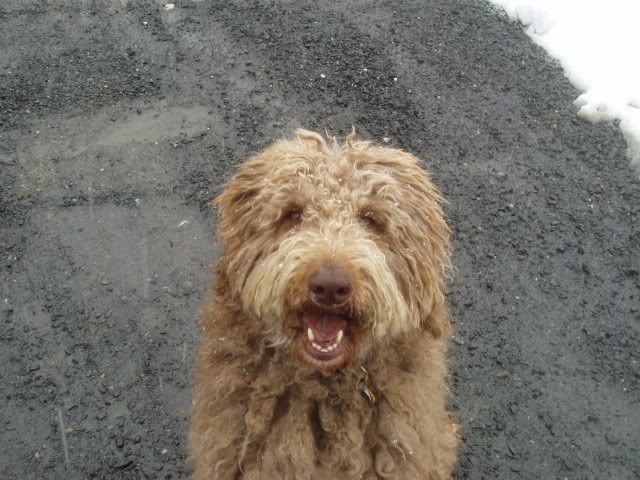 Last April,
I alerted readers
to a safety warning issued by FDA regarding
Evanger's Dog and Cat Food Company, Inc.
According to the FDA news release, the agency had noted
"... significant deviations from prescribed documentation of processes, equipment, and recordkeeping in the production of the company's thermally processed low acid canned food (LACF) products."
Over the months, several readers have posted comments to that April article – some of them raising questions about Evanger's current status. Two days ago, we contacted Holly Sher, President of Evanger's, for her take on the situation. Holly replied with the following statement:
"At Evanger's we take every customer comment and question seriously. In fact, as not only the president of Evanger's but a true animal lover, I personally take customers calls to get feedback on the products and to get to know our customers. I appreciate the opportunity to clarify a few critical points:

1. No Evanger's product has ever been recalled, nor is there any indication that any Evanger's product is under-processed, unsafe, or contaminated in any way. The notice from the FDA this past spring has been cleared and was a result of mishandled paperwork.
2. All ingredients in Evanger's products are sourced in the United States and all manufacturing is done in our suburban Chicago facility, where I work every day only a few feet away. We purchase the majority of our ingredients locally including produce at the very same distributor of some of the top five-star Chicago restaurants.
In closing, please know that I stand by our products and procedures. My dogs and cats are fed the very same Evanger's product that we ship out. I truly appreciated the opportunity to get this information out.
Thank you again,
Holly Sher, President of Evanger's Dog and Cat Food"
When contacted by
eFoodAlert
, Laura Alvey, Deputy Director of Communications Staff for FDA's Center for Veterinary Medicine, confirmed that Evanger's
"... is now operating in full compliance with applicable FDA regulations."