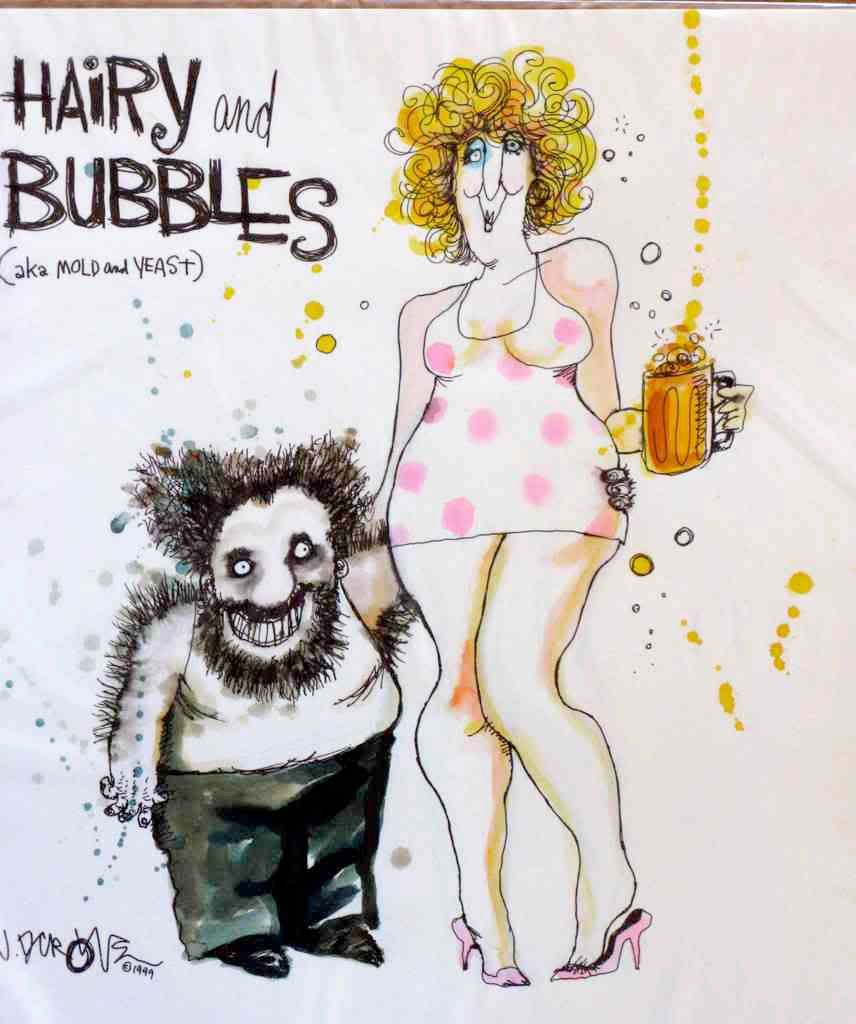 December 15, 2008
A Verkerk Ltd.
(Christchurch, NZ) has initiated a recall of 120-gram
Corned Beef
packets (Best Before 05 Feb 2009) "pending a microbiological test result." The corned beef was sold in Arrowtown through Arrowtown Night and Day Food store and in Blenheim through the Fresh Choice Springlands.
A Verkerk
is asking customers to return the corned beef to the retailer for a full refund, and to seek medical advice if they are concerned about their health. 
The New Zealand authorities have been scratching their collective heads over the source of a
Salmonella Typhimurium (phage type 42) outbreak
. The
Ministry of Health
announced last Thursday that the outbreak had grown to 40 cases reported from 10 different health districts. The hardest hit district appears to be Canterbury, where Christchurch is located.
Coincidence?