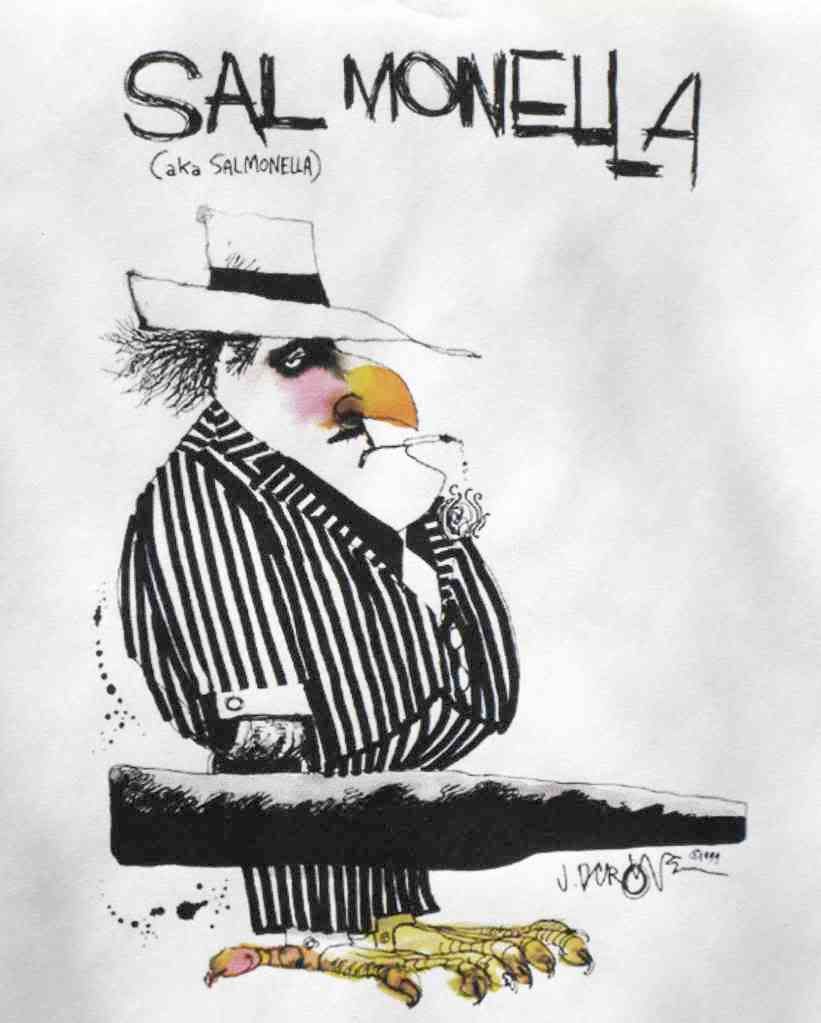 December 23, 2008
The recall includes 4-ounce packages of
Sunrise Farms
brand
Alfalfa Sprouts
,
Spicy
Sprouts
,
Crunchy Sprouts
and
Onion Sprouts
. These items were sold in retail grocery stores in Wisconsin and Minnesota. Other varieties of Sunrise Farms sprouts are unaffected by the recall.
Sunrise is asking customers to discard any recalled sprouts that they may still have on hand, and to submit their purchase receipt for a credit.
Sporadic contamination of sprouts by
Salmonella
and
E. coli
is an ongoing problem in the industry, and one that can be difficult to avoid completely. According to information posted on its web site, 
Sunrise
maintains a comprehensive food safety program, including: screening of batches of seeds for sprouting, a seed sanitation program, HACCP and Good Manufacturing Practices programs, and third-party audit, verification and testing. Nevertheless,
Salmonella
managed to find its way into a batch of sprouts.
Infections caused by
Salmonella
produce symptoms of gastroenteritis – diarrhea, stomach pains, a low-grade fever, and – less often – nausea and vomiting.
Salmonella
infections usually are self-limiting; however, young children and the elderly may suffer severe dehydration as a result of gastroenteritis, requiring fluid and electrolyte replacement. In rare cases, an infection with
Salmonella
will lead to the development of a chronic arthritis condition, such as
Reiter's Syndrome
(a form of arthritis).