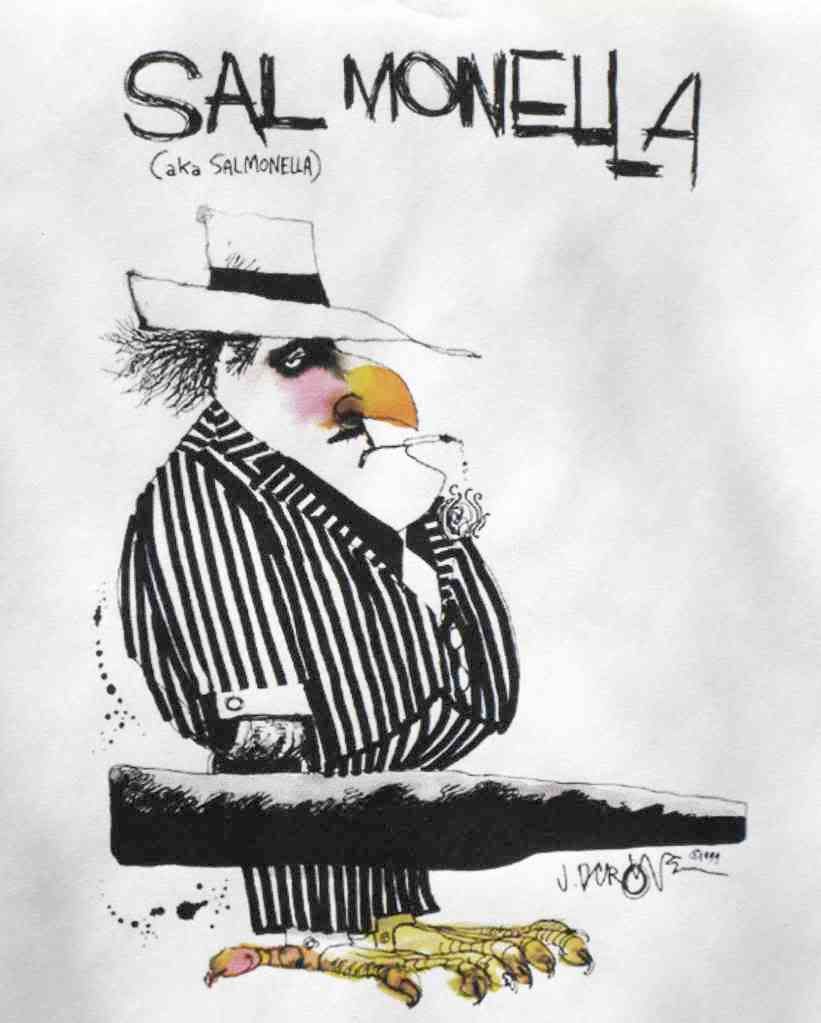 December 19, 2008
Aytac Halal Foods Ltd.
has recalled a batch of pre-packaged, sliced turkey salami due to the presence of
Salmonella
in the ready-to-eat product, according to a Food Alert issued today by
the

UK Food Standards Agency

.
Aytac Sliced Turkey Salami
, 200g package: Use by date of 12 January 2009, Lot No. 330156
No other Aytac products are affected by this recall.
Consumers should check the in-store product recall notices to find out how to proceed in the event that they have purchased the recalled item.