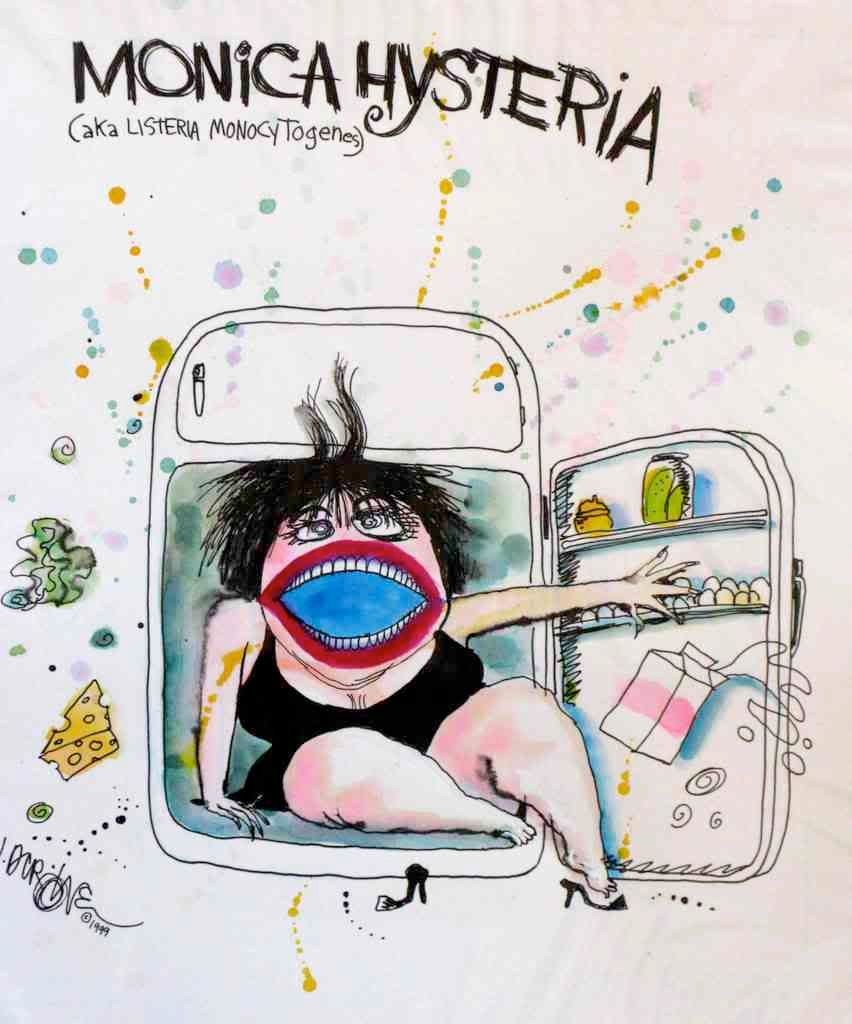 December 21, 2008
The Canadian Food Inspection Agency has expanded its
December 10th Health Hazard Alert
on Cropwell Bishop Creamery Finest Blue Stilton Cheese to include all package sizes and Best Before date codes.
The cheese, a product of the United Kingdom, was sold in Costco Canada stores nationwide, and in other retail stores. The cheese also was distributed to food service operations, including hotels, restaurants, cafeterias and other institutional kitchens. 
In some cases, the cheese has been repackaged for retail sale. Before purchasing repackaged Blue Stilton cheese, check with the retailer to determine its origin.
The importer has initiated a voluntary recall, which is being monitored by CFIA. Consumers who purchased the recalled cheese should return it to the store for a refund.
NOTE:
There has been no announced recall of this cheese in the UK as yet.