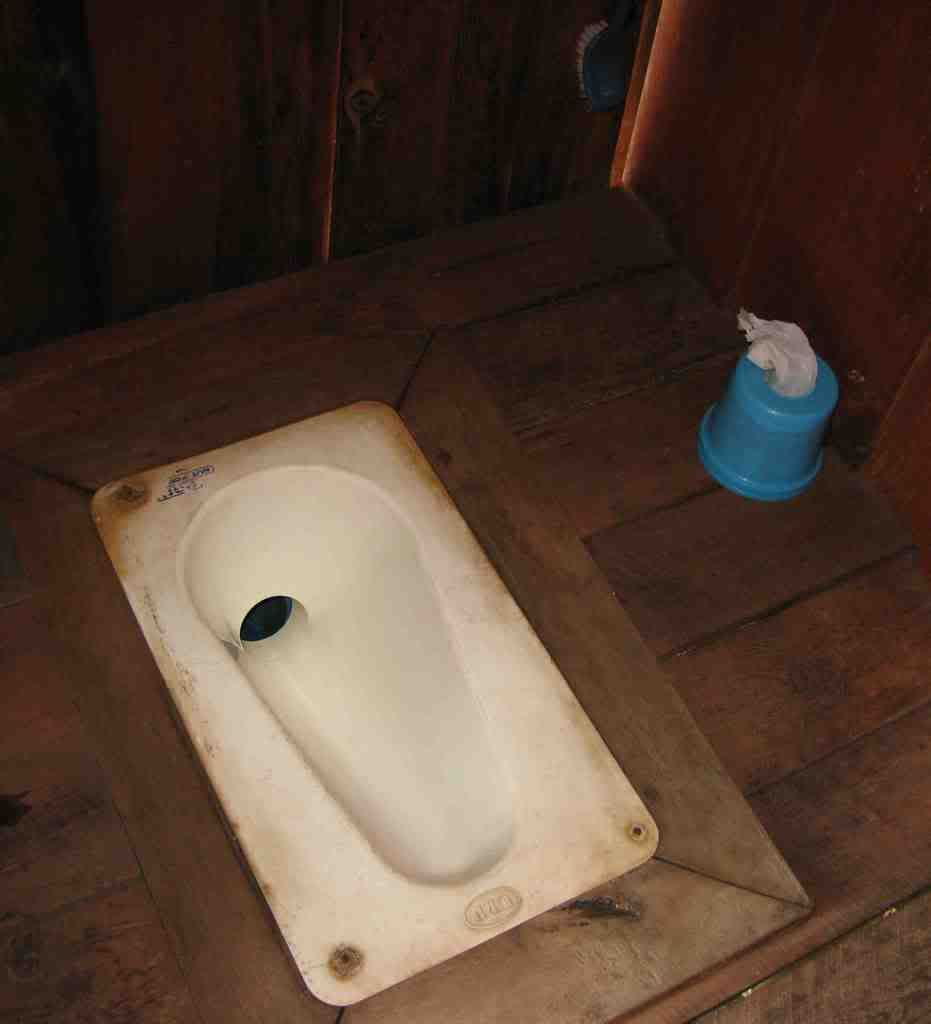 The Zimbabwean economy is so bad that it has nothing to export – except its cholera victims. It has plenty of those.
According to the country's opposition leader, Morgan Tsvangirai,
more than 500 Zimbabweans
have died of cholera in an epidemic that has been simmering
since August
. The World Health Organization is somewhat more conservative, estimating a death toll of 412.
It's taken the better part of four months, but the government finally appears to have acknowledged that an epidemic is in full flower.
One week ago
, the deputy health minister blamed the epidemic on "illegal sanctions" and stated that the situation was under control. And 
Zimbabwe denied entry visas
to a committee of "Elders" – former US President Jimmy Carter, former UN Secretary General Kofi Annan and Graca Machel, the wife of Nelson Mandela – who were hoping to help the country find a solution to its health crisis. 
The situation in Zimbabwe has been exacerbated by the total breakdown in the country's water and sewage infrastructure.
On November 30
, running water was cut off to the capital city of Harare. The water treatment department had run out of chemicals needed to treat the water. As a result, residents were forced to collect water from stagnant pools, or dig shallow wells – increasing the chances that cholera would continue to spread.
Earlier today
, with the rainy season on its way and the epidemic still unchecked, Zimbabwe's President Robert Mugabe finally acknowledged the severity of the situation. He described the cholera situation as "disastrous" and called upon the population to exercise good hygiene practices. But it's not clear what the government can – or will – do to stem the cholera epidemic, beyond continuing to accept the assistance of international aid organizations, including the World Health Organization and the
International Red Cross
.
Meanwhile, Zimbabwe's neighbors are getting increasingly nervous. Cholera victims have crossed the border into South Africa, hoping to receive treatment that is unavailable at home.
Between November 15th and November 24th
, 168 cholera victims from Zimbabwe were treated in one South African border city alone. 
The
United Nations has warned
that the disease also is spreading into neighboring Botswana. And an editorial in the November 28th edition of
The Daily Times
(Malawi) urged that individuals crossing from Zimbabwe into Malawi should be required to take "preventive medication" to forestall further spread of the disease.
Zimbabwe's neighbors have reason to be afraid. Cholera is easily spread through contaminated water. The best defense against this disease is a safe drinking water supply and a sanitary means of human waste disposal – two items that are scarce in that part of the world. Even
South Africa
, the most developed of the countries in the region, has failed to maintain its water infrastructure.