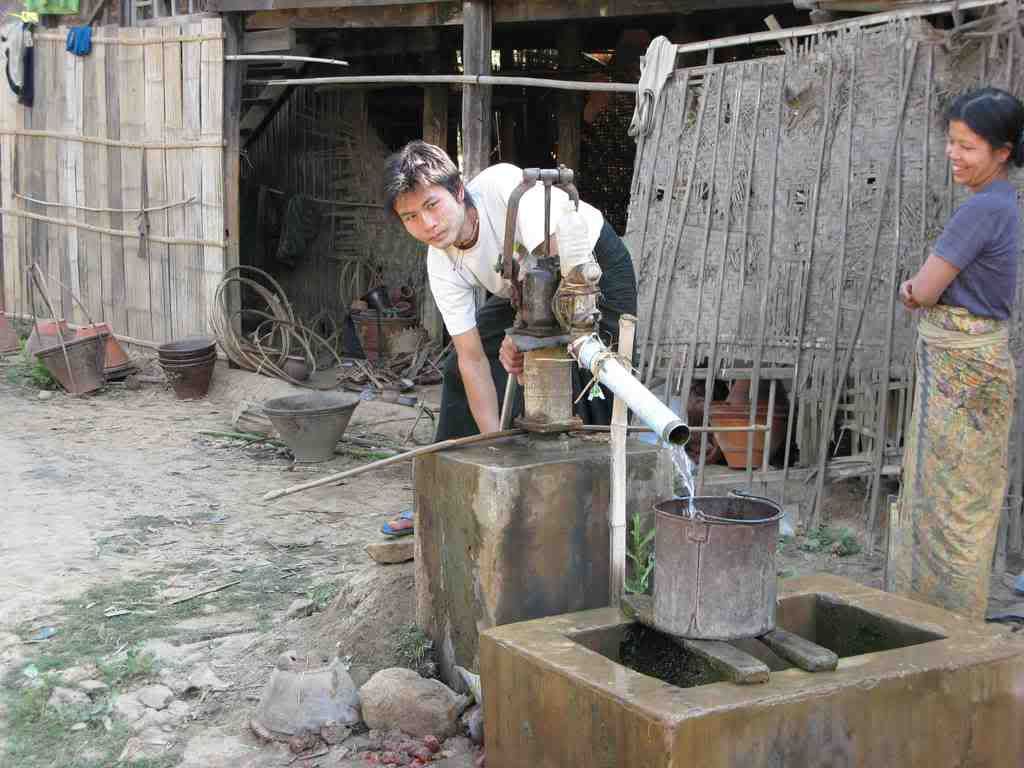 December 12, 2008
Robert Mugabe

, f
earing that the United States and the United Kingdom would use Zimbabwe's cholera epidemic as an excuse to topple his dysfunctional regime, has found an easy way out. He has simply
declared
that the epidemic has ended.
Sorry, Mr. President.
It's not that simple.
One thing that world leaders and non-government organizations can agree on is that Zimbabwe's cholera epidemic is far from over, and that Mugabe and his government are not capable of reversing the total collapse of infrastructure that their policies precipitated.
Kofi Annan
, former Secretary-General of the United Nations, summarized that consensus, in a statement reported on December 8th. 
"
This government
," said Annan, "
has not demonstrated the ability to lead the country out of its current crisis.
"
The
World Health Organization
reported on Wednesday that 775 people have died as a result of cholera in Zimbabwe since August. At least 16,141 suspected cases have been reported. WHO fears that the total number of cases could surpass 60,000 before the epidemic is contained.
Zimbabwe's problem also has become the problem of its neighbors, especially
South Africa
,

Mozambique

 a
nd
Botswana
. South Africa already has reported more than 600 cases of cholera in its norther border area near the Limpopo River. T
he South African government has declared one distri
ct – Vhembe –
a disaster zone
.
Zambia
– Zimbabwe's northern neighbor – has set up a cholera screening process for people trying to cross the border into Zambia at Victoria Falls. Several people already have been turned back, and Zambian border officials have confiscated potentially contaminated food that individuals were trying to bring across the border with them. So far, the quasi-embargo appears to be working.
Regardless of what the world community thinks of Mugabe's regime,
international aid agencies
, governments and
NGOs
have been pitching in with supplies, money and trained workers to help the people of Zimbabwe. Th
e

International Committee of the Red Cross, and WHO
have been on the job for weeks. The United States, through
USAID
, announced yesterday that it would contribute an additional US$6.2 million in aid, bringing its total contribution to Zimbabwe cholera relief to more than US$10.8 million. USAID also is sending a Disaster Assistance Response Team to Zimbabwe.
South Africa
, too, is cooperating in relief efforts. And other African countries are making their own contributions.
Tanzania
, for example, has donated US$60,000 in medical supplies to Zimbabwe.
Doubtless, once this cholera epidemic has been contained, Robert Mugabe will claim the credit. But this is no time to play politics. Last March, when
Cyclone Nargis struck Myanmar
, the government put itself ahead of the population. This time, the health needs of the people must take priority over the political future of their President.