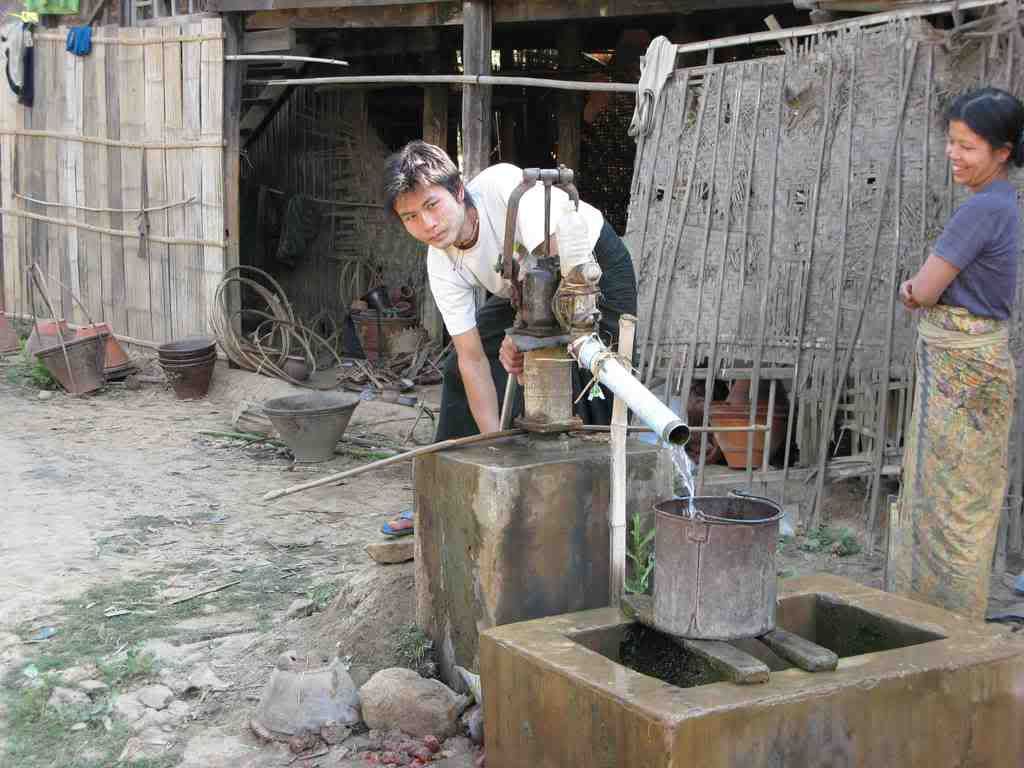 The situation in Zimbabwe continues to deteriorate.
Two days ago
, we reported that Zimbabwe's neighbors were getting worried that the Zimbabwe epidemic would spill over. South Africa, Botswana and Malawi already had reported cholera cases in people who had crossed their shared borders with Zimbabwe. Yesterday, the news got worse.
The
health department of Limpopo Province (South Africa)
reported that
Vibrio cholerae
– the causative agent of cholera – has been detected in the
Limpopo River
. This river forms part of the border between South Africa and Zimbabwe, as well as between South Africa and Botswana. Limpopo has treated 399 cholera patients since November 15th. An additional 101 patients were admitted to hospitals around the province between December 1st and 2nd. Six of the cholera patients – 2 South Africans and 4 Zimbabweans – have died.
In an update released yesterday, the
World Health Organization
reported that the cholera death toll in Zimbabwe had reached 484 as of December 1st; 11,735 cases of cholera have been reported in the country since August. But that tally already is out of date. According to the
United Nations
, the cholera epidemic has claimed 565 lives – 177 in Harare. The number of confirmed cases nationwide has risen to 12,546 victims, of which 6,448 live in Harare.
A
Harare diarist's cry of desperation
was published on-line by BBC yesterday.
"People are dying in great numbers,"
Esther (not her real name) wrote,
"because ... Harare's two main hospitals are closed."
"In some parts of town there is raw sewage running down streets."