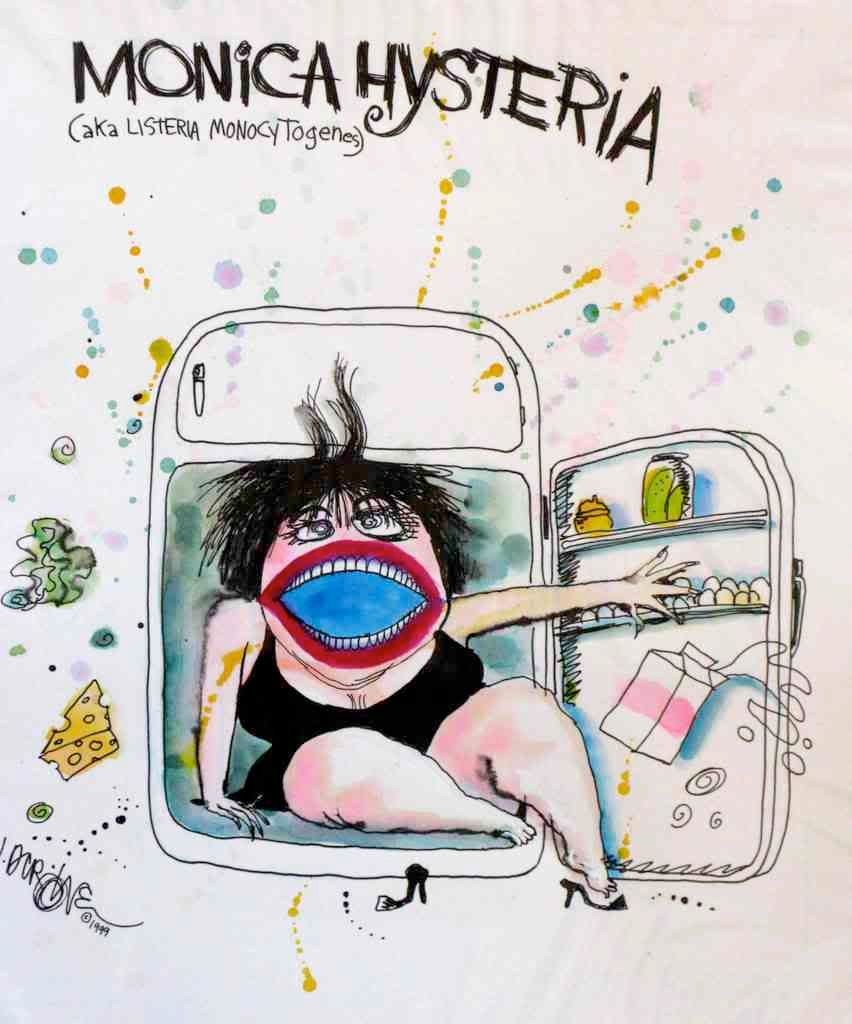 December 25, 2008
T. Piekutowski European Style Sausage
(St. Louis, MO) has recalled approximately 750 pounds of sausage products after learning that USDA detected
Listeria monocytogenes
in a sample of the sausage as part of a routine monitoring program.
The recalled Krakow sausage products were produced on December 18 and sold at
T. Piekutowski
's retail counter in St. Louis on December 18 and 19. The sausage was wrapped in unmarked butcher paper at the time of sale. 
There have been no illnesses reported. Nevertheless,
Listeria monocytogenes
can cause serious – sometimes fatal – illness in susceptible individuals, including the elderly, pregnant women, young children and people with weakened immune systems.
Consumers who purchased the recalled sausage should return it to the retail counter for a refund. For more information about this recall, contact the Owner-Operator, Ted Piekutowski, at (314) 534-6256.