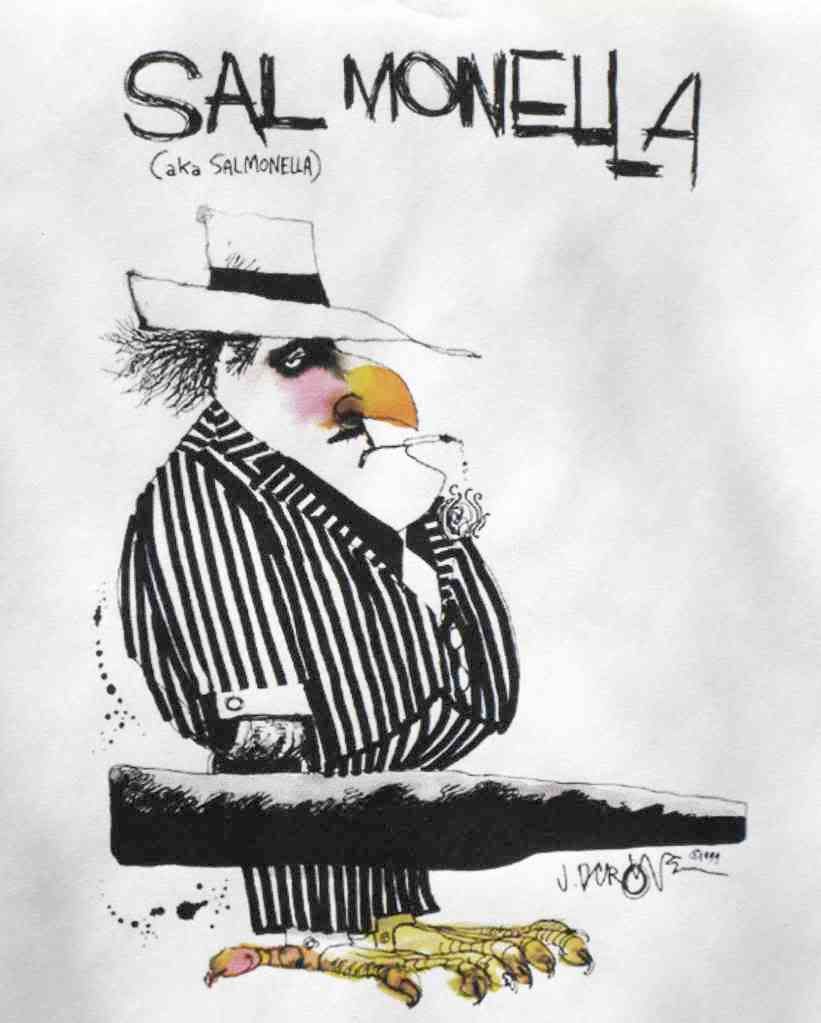 December 5, 2008
Several times this autumn –
most recently on October 24

th
– the Public Health Agency of Canada advised Canadians that it was investigating a national outbreak of
Salmonella
Poona. As of the last report, the same strain of
Salmonella
Poona had turned up 29 patients in five provinces.
That outbreak must have ended, because
PHAC
has been "mum" on any new cases since October 24
th
. And, as best we can tell, the source of the unusual flurry of infections was never found.
Now New Zealand is searching for the source of a national outbreak of
Salmonella
Typhimurium
, phage type 42. According to yesterday's news release from the
Ministry of Health
, 36 New
Zealanders
have been infected with this strain of
Salmonella
since October 13
th
– more than double the total for all of 2007. While the victims are located on both the North and South Islands – in Dunedin (9), Christchurch (16), Nelson (5),
Greymouth
(1),
Rotorua
(1),
Whakatane
(1),
Waikato
(1) and Auckland (2) –  most live on the South Island.
The broad geographic distribution of cases suggests a common food source. The duration of the outbreak (since mid-October) hints at a food that is not highly perishable – or at an ongoing source of contamination of a perishable food. At the moment, it's up to the epidemiologists to narrow the scope of the search.