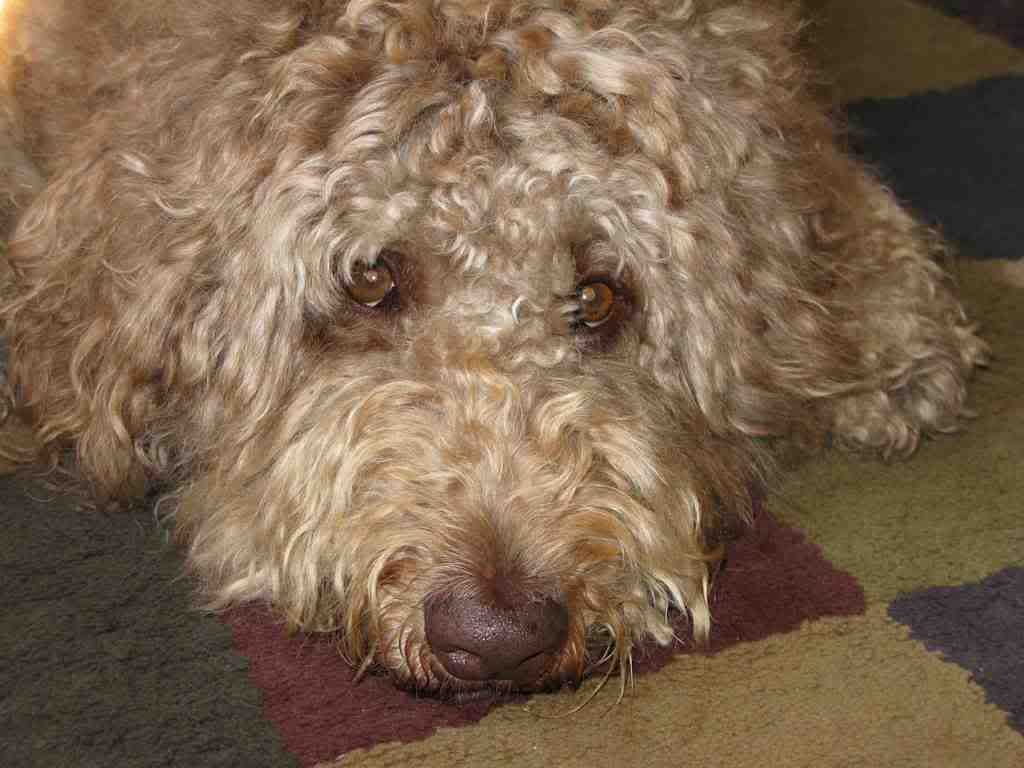 December 10, 2008
The dog treats were imported from China.
The withdrawal comes as a result of an unusually high number of dogs being reported as suffering from symptoms consistent with this relatively uncommon syndrome.
University of Sydney researchers
have pointed an epidemiological finger linking the problem to the consumption of the chicken treat.
Fanconi's syndrome
, most often an inherited disease, is characterized by elevated levels of glucose in urine, but not in blood. The high glucose level is an indicator of damage to the kidney's ability to reabsorb nutrients and electrolytes back into the body. 
Non-hereditary Fanconi-like symptoms
can be triggered
 – at least in humans – by a number of factors, including exposure to heavy metals or other chemicals, vitamin D deficiency, or multiple myeloma, among others. While the definition of a "
heavy metal
" is somewhat arbitrary, this category of chemical elements includes arsenic, bismuth, cadmium, chromium, cobalt, copper, iron, lead, manganese, mercury, nickel, selenium, silver, thallium and zinc.
The situation in Australia is eerily reminiscent of a similar incident that took place last year in the United States. In September 2007,
FDA
warned consumers that as many as 95 dogs might have been sickened – some fatally – as a result of having been fed chicken jerky treats imported from China. Extensive chemical and microbiological testing carried out by the agency failed to reveal anything unusual. At least some of the dogs exhibited symptoms consistent with Fanconi-like syndrome. But FDA never was able to tie down a cause for the illnesses.
KraMar has told ABC News
that it is considering moving the production of their Supa Naturals Chicken treat to Australia. Meanwhile dog owners should be watchful for symptoms such as excessive drinking and urination, lethargy and vomiting, and should contact their veterinarian immediately should these symptoms appear.
For more information about the precautionary recall, consumers can contact KraMar by email at customerservice@kramar.com.au or by telephone at 02 4648 8500.