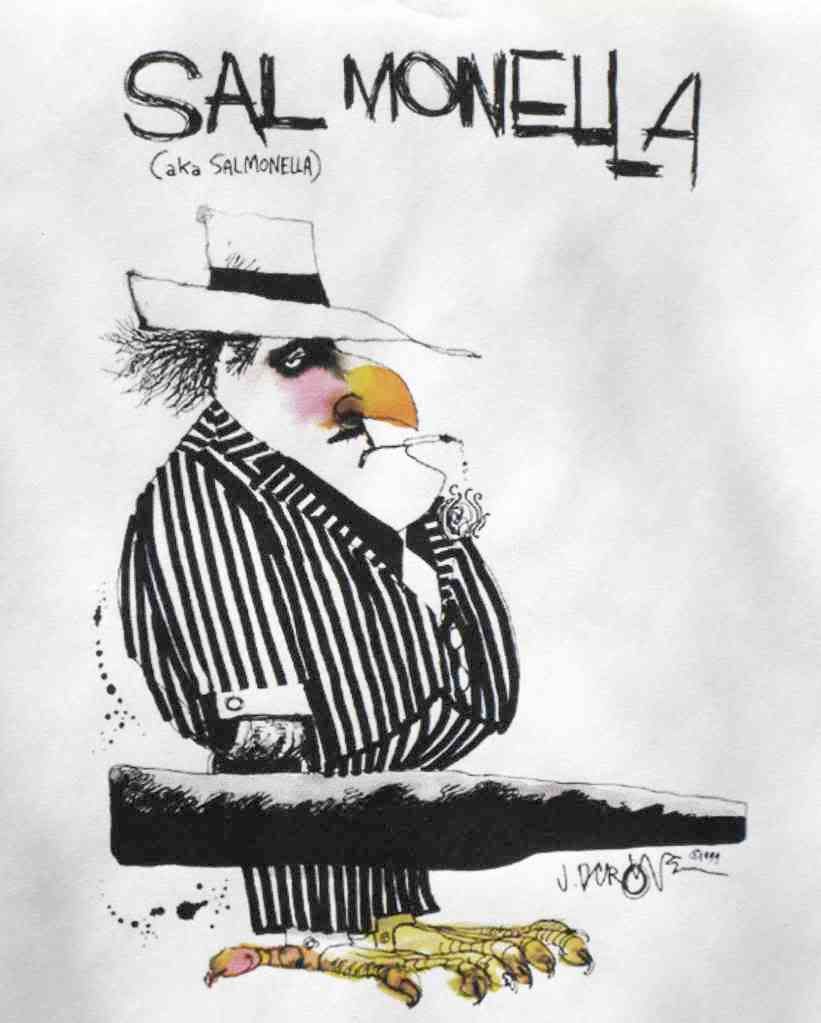 December 19, 2008
New Zealand may have found the source of the
Salmonella
 that has sickened
at least 40 consumers
since mid-October. 
Preliminary test results
on flour samples taken from the homes of two outbreak victims indicate that the flour was contaminated with
Salmonella
Typhimurium phage type 42 – the same type that caused the illnesses. 
Lab investigations are on-going, but epidemiological evidence also is casting suspicion on the flour. Outbreak victims were more likely than the control group to have eaten uncooked flour – raw cookie dough, for example.
The New Zealand Food Safety Authority has advised the manufacturer of their findings, and the company has initiated a voluntary recall of the following brands of flour with Best before dates between June and July 2009:
Champion
,
Edmonds
,
Homelife
and
Pam's
brand plain flours
While finding
Salmonella
in flour is not common, this is not the first occasion that
Salmonella
-contaminated flour has been reported.
Australian
researchers found
Salmonella
in two out of 650 samples in 2003. And
FDA researchers
– nearly 30 years ago – detected
Salmonella
in samples of soy and rye flours.
Salmonella
is readily destroyed by temperatures reached during baking. Consumers, therefore, need not worry about having eaten cakes, breads or cookies made using the suspect flour.
But it's never a good idea for anyone – especially children – to eat raw dough. If the flour doesn't get you, the raw eggs might.