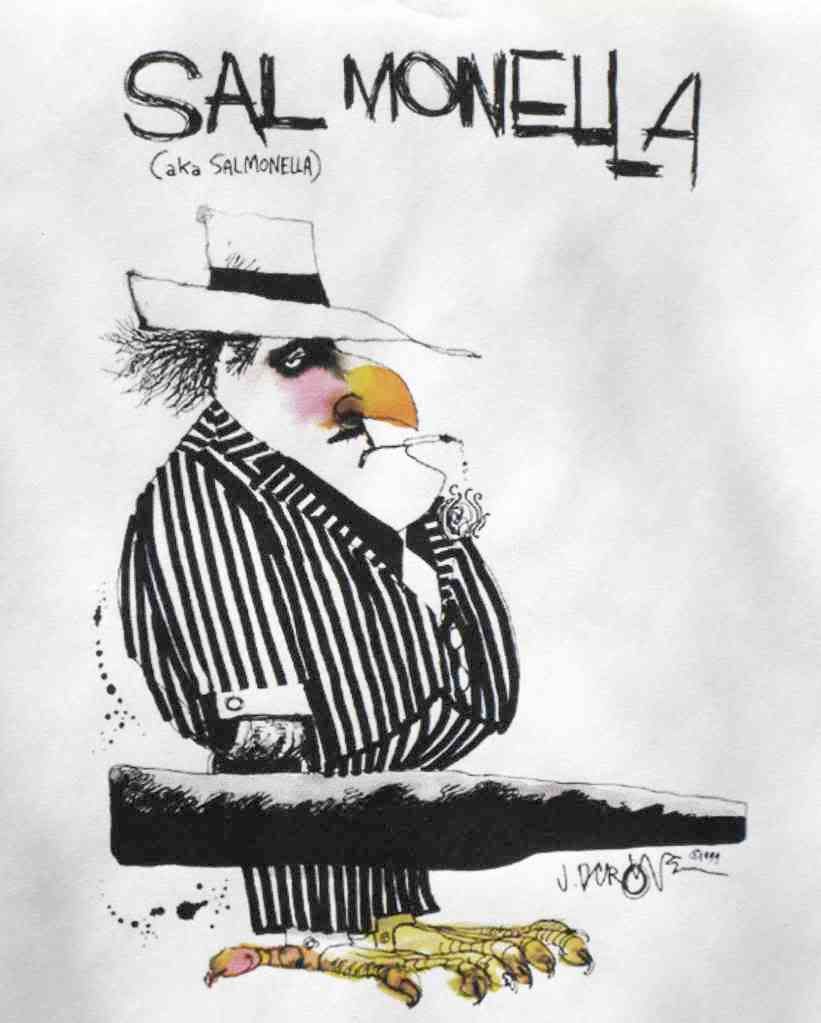 March 16, 2009
The multi-state
Salmonella
Saintpaul outbreak
that has been linked to contaminated alfalfa sprouts from
SunSprout Enterprises, Inc.
has grown. In
South Dakota alone
, state investigators have identified an additional 24 suspect cases. Five states have reported outbreak-related illnesses. 
For more than a dozen years, various types of seed sprouts – bean, radish, alfalfa and others – have been linked, epidemiologically or by lab analysis, to outbreaks of
Salmonella
 and 
E. coli
O157:H7
. 
Sprouts are especially prone to containing high numbers of bacteria, simply because of the conditions used to induce sprouting. Germination of sprout seeds is carried out under mild temperature conditions and in a moist environment – perfect conditions for the multiplication of bacteria, including
Salmonella
and
E. coli
O157:H7. Even the most conscientious sprout producer is at risk of growing a contaminated batch of sprouts.
There is no reliable way for a consumer to determine visually whether a particular package of sprouts may be contaminated. Fresh sprouts are just as risky as those at the end of their recommended shelf life. The
only
way to avoid contracting a food borne infection from eating sprouts is to refrain from consuming raw sprouts.
Unfortunately for those among us who used to enjoy a sprinkling of sprouts on top of a salad, this crisp, guilt-free alternative to high-calorie chick peas or croutons has become just one more form of risky eating.