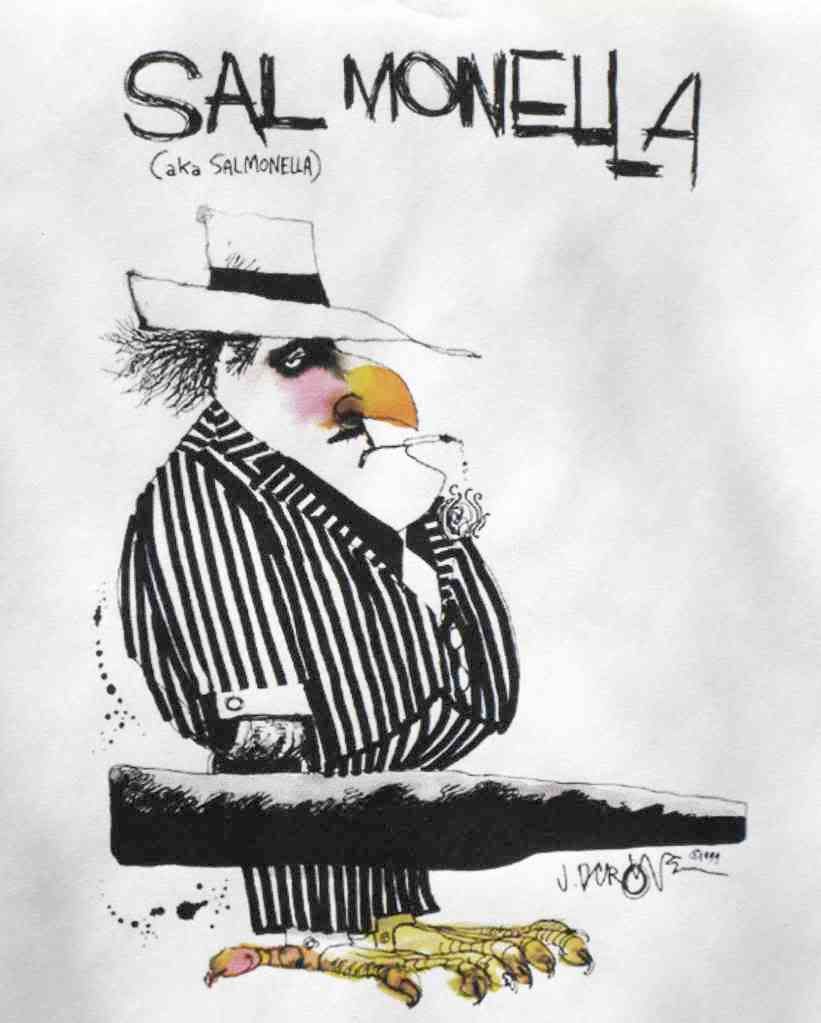 March 30, 2009
The
Oregon Department of Human Services
revealed today that the state was instrumental in uncovering the source of a
Salmonella
outbreak that has sickened at least 42 people in four states – California, Oregon, Washington and Nevada. Eight of the 42 victims required hospitalization; none of the infections were fatal. 

While all four affected states cooperated in the investigation, Oregon can boast of having detected the outbreak strain

of

Salmonella

Rissen

in a sample of

Lian How

brand ground black pepper. Nevada health authorities have removed any lingering doubt by recovering the same

Salmonella

strain in a sample of

Lian How

black pepper served in a Reno restaurant.
As we reported yesterday
, Union International already is recalling the contaminated pepper, as well as a number of spices that may have come into contact with it.
The outbreak strain of 
Salmonella
 Rissen, a rare serotype that accounts for
fewer than 20 reported cases
of salmonellosis annually in the United States.
The four affected states are continuing their investigation to determine which restaurants and retailers received the spices. Until the recall has been completed, consumers – especially patrons of Chinese and Vietnamese restaurants – should avoid adding ground pepper or other spices to their prepared dishes.