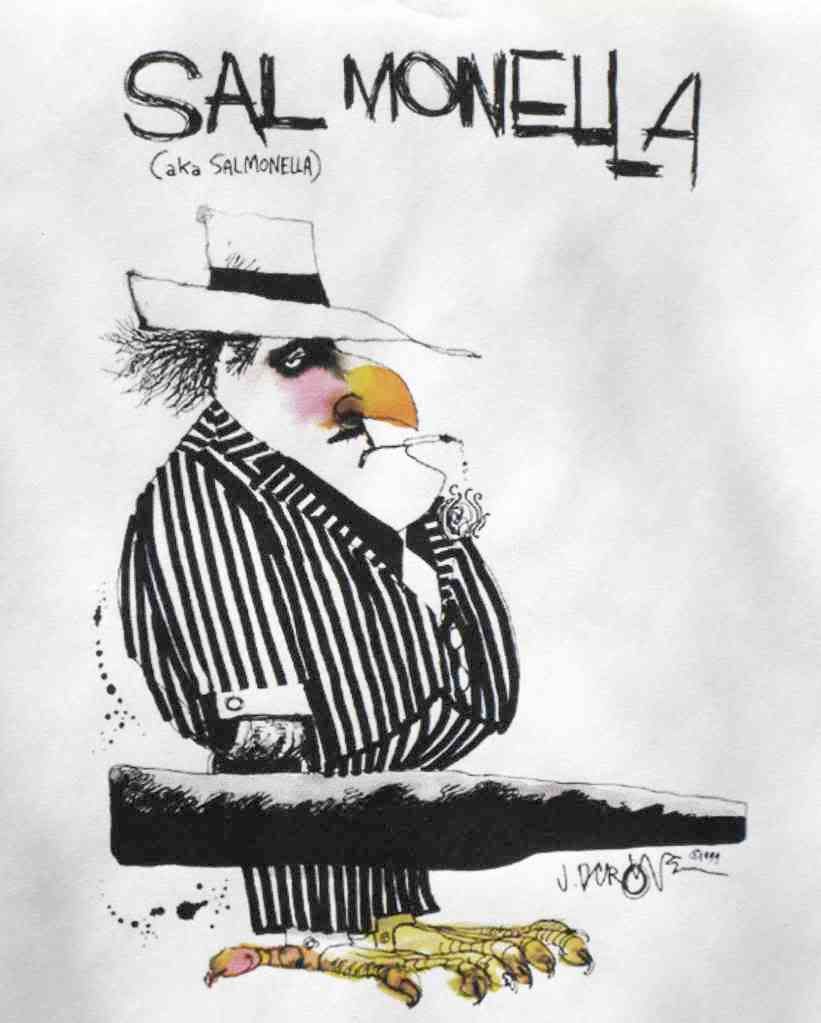 March 31, 2009
Just as the massive peanut recall triggered by problems at Peanut Corporation of America appears to be winding down, FDA is gearing up for another complex recall situation involving
Salmonella
-contaminated pistachios.
We reported last week that
FDA
and the
California Department of Public Health
were investigating
Setton Farms
, a California pistachio processor, after
Salmonella
was found in roasted pistachios that they had supplied to
Georgia Nut
and
Kraft
. The pistachios were used in trail mixes.
Yesterday,
Setton Pistachio of Terra Bella, Inc.
issued a voluntary recall of approximately 1 million pounds of bulk roasted shelled pistachios, bulk roasted in-shell pistachios, and 9 oz. retail bags of
Setton Farms
brand roasted salted shelled pistachios.
According to a
consumer alert
issued yesterday evening by FDA, the recalled pistachios may be linked to several reported cases of
Salmonella
gastroenteritis. Genetic fingerprinting of isolates from the victims and the pistachios is in progress. But FDA already has indicated that the nuts may be contaminated with multiple
Salmonella
strains.
Because the pistachios have been used as ingredients in other foods, including trail mixes, FDA is recommending that consumers avoid any pistachio-containing food products. The agency expects that this incident will trigger multiple recalls of pistachio-containing food items. The FDA site will provide a searchable data base for pistachio-related recalls similar to the facility it maintained for the peanut recalls.
It's not yet known whether any of the pistachio products were exported to other countries.
eFoodAlert
will post pistachio recall notices as part of our daily
Recall Roundup
feature. To receive an email alert or an RSS feed for all new blog posts, please click on the appropriate sidebar link.