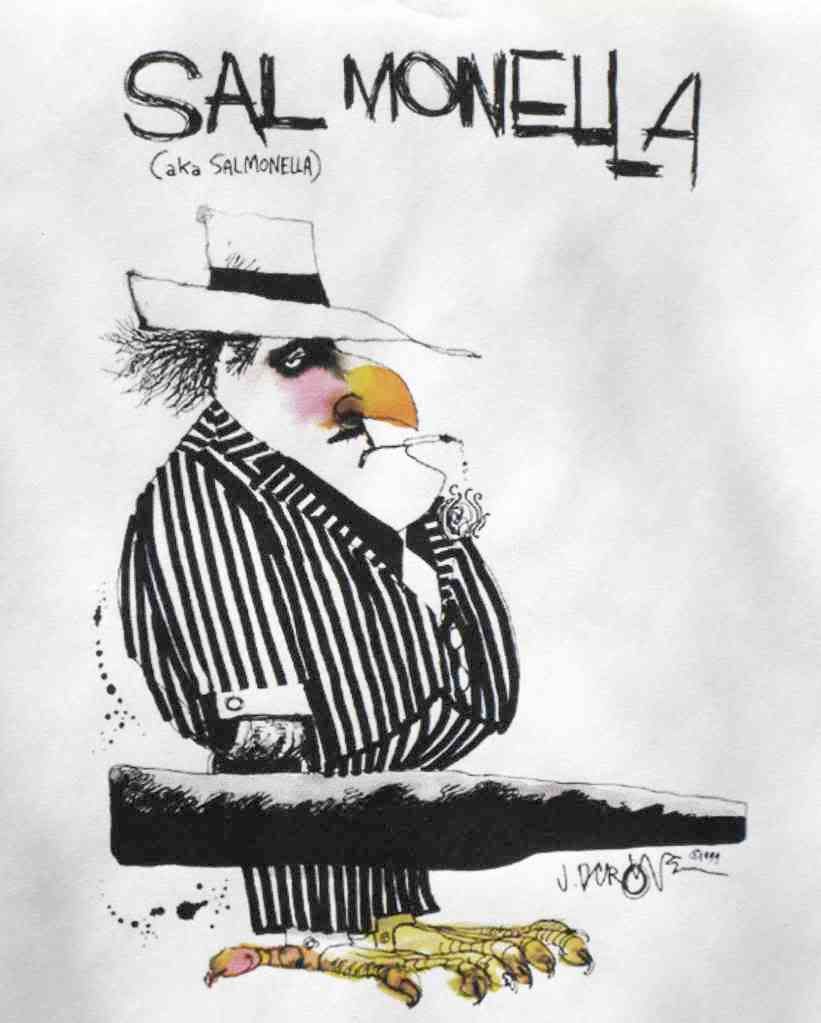 March 4, 2009
While no lab tests have yet linked the alfalfa sprouts to the outbreak, SunSprout has taken this action based on epidemiological data generated by state and federal health agencies.
The following products are included in this recall:
Alfalfa Sprouts (4-oz clear plastic clamshell containers; 2.5-lb and 5-lb bulk cases):
UPC #815098001088
Onion Sprouts (4-oz clear plastic clamshell container):
UPC #815098002054
Gourmet Sprouts (4-oz clear plastic clamshell container):
UPC #817180000153
In all cases, the recall encompasses these
Best If Sold By
dates and lot numbers: 30209 (MAR 02 2009), 30409 (MAR 04 2009), 30709 (MAR 7 2009), 30909 (MAR 09 2009), 31109 (MAR 11 2009), 31409 (MAR 14 2009); Lot numbers (printed only on shipping case 3102, 3202, 3302, 4102, 4202, 4302.
The sprouts were shipped to food distributors in Iowa and Nebraska for resale to restaurants and retail stores. One retail store also purchased sprouts directly from the producer.
FDA recommends that consumers discard the recalled sprouts. Customers with questions may call SunSprout Enterprises at 402-331-0803 for additional information.