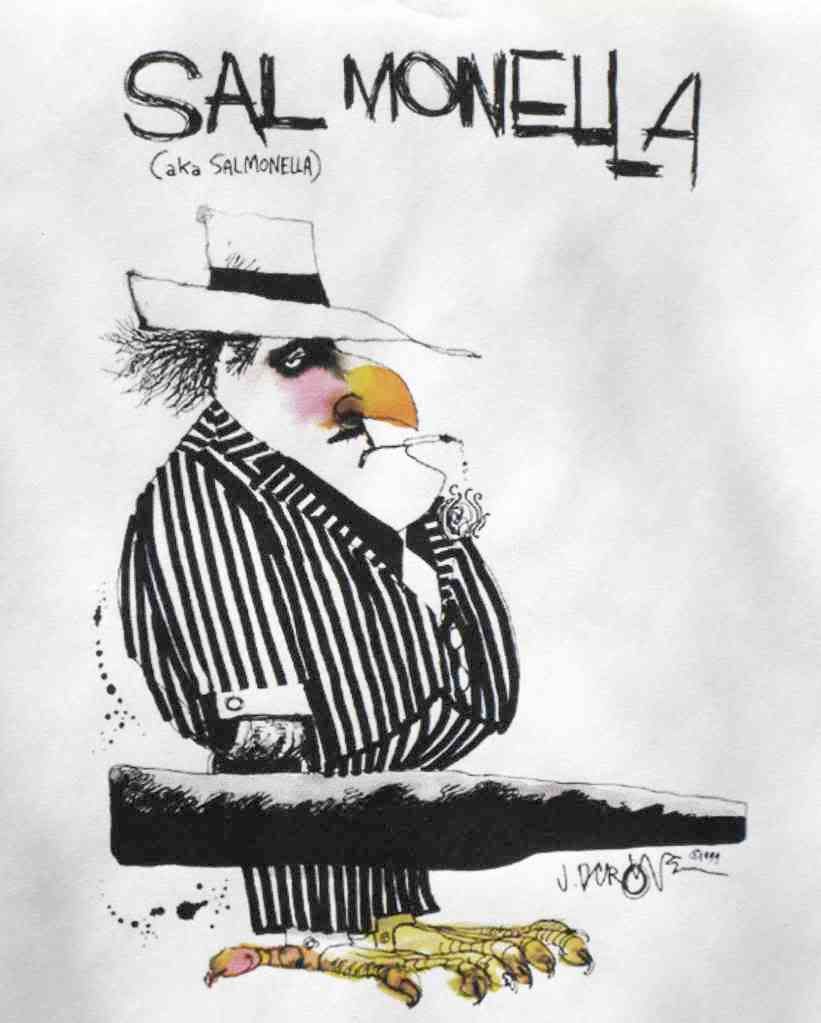 March 4, 2009
A food poisoning outbreak that has sickened
at least 14 Nebraskans
– and possibly as many as 28 – may have originated with alfalfa sprouts from
CW Sprouts
, a company based in Omaha. Five victims also have been identified in the neighboring state of
Iowa
, with another four cases under investigation.
Salmonella
Saintpaul
has been detected in specimens provided by 14 victims in Nebraska and five victims in Iowa. According to a preliminary report released last week by the
Douglas County (Nebraska) Department of Health & Wellness
, the genetic profile of the outbreak strain does not match any other strain in the national database – including the
Salmonella
Saintpaul outbreak strain that wrecked havoc in  last year's
Mexican pepper outbreak
. 
Outbreak victims in Nebraska reported beginning to suffer symptoms of salmonellosis between
February 2nd and February 23th
.
Three-quarters
of the victims were women; most are between 20 and 40 years of age. Two victims were hospitalized and released. There have been no fatalities.
Although the investigation is ongoing, CW Sprouts has agreed to recall the alfalfa sprouts that have been implicated as the source of this outbreak. According to Associated Press, the sprouts were distributed to restaurants and grocery stores.