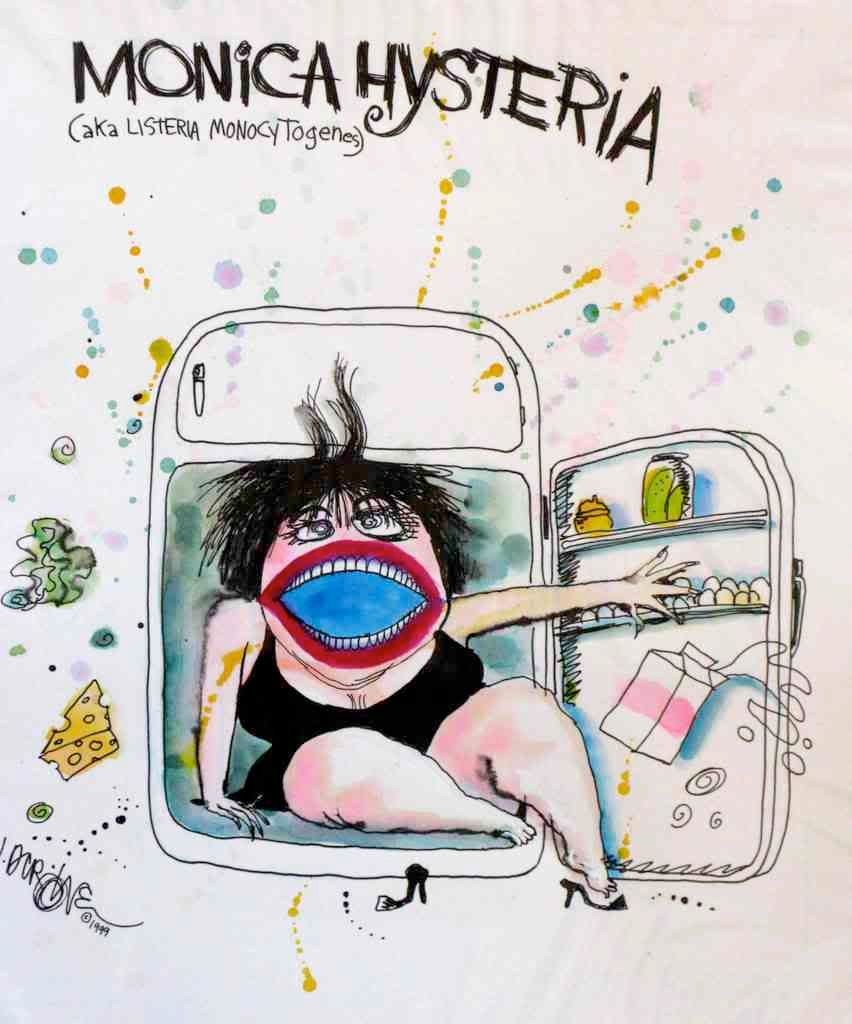 March 3, 2009
James St. Butchers
has recalled 250g cryovac packs of
Sliced Pressed Brisket
that was found to be contaminated with
Listeria monocytogenes
, according to
Product Recalls Australia
.
The recalled meat, which bears a Use By date of 25 February 2009, was sold only in the following Queensland stores:
James St. Butchers

Charlie's Corner Store

Woody's Supermarket

Cedar Park Supermarket, Yeppoon

Healthy adults infected by
Listeria monocytogenes
usually suffer no more than mild flu-like or gastrointestinal symptoms. But the elderly, the very young, those with weakened immune systems, and pregnant women may suffer severe consequences if infected by this microbe. A pregnant woman may also transmit the infection to her unborn child, resulting in premature birth, miscarriage or stillbirth.
Consumers who purchased the recalled sliced brisket should either discard it safely (and out of the reach of children), or return it to the store.