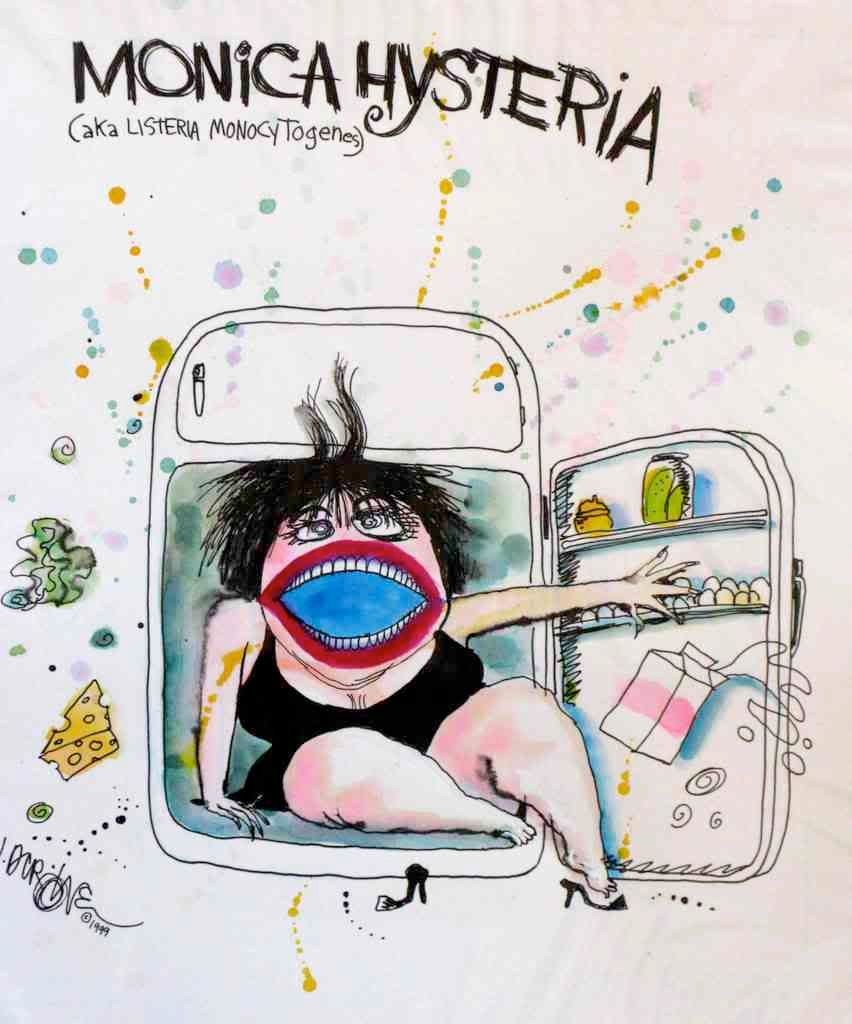 March 6, 2009
The beverage, packaged in 16-ounce plastic bottles bearing an expiration date of March 03, 2009, has been recalled by the producer,
Mystical One LLC
(Jamaica, NY).
According to
FDA
, there have been no reported illnesses associated with this product.
Although most
Listeria monocytogenes
infections result in only mild flu-like or gastrointestinal symptoms, this microbe may cause serious illness in susceptible individuals. Anyone who consumed a Peanut Punch beverage in a West Indian restaurant in the New York City area and who begins to experience
symptoms consistent with

Listeria monocytogenes
should seek immediate medical attention.