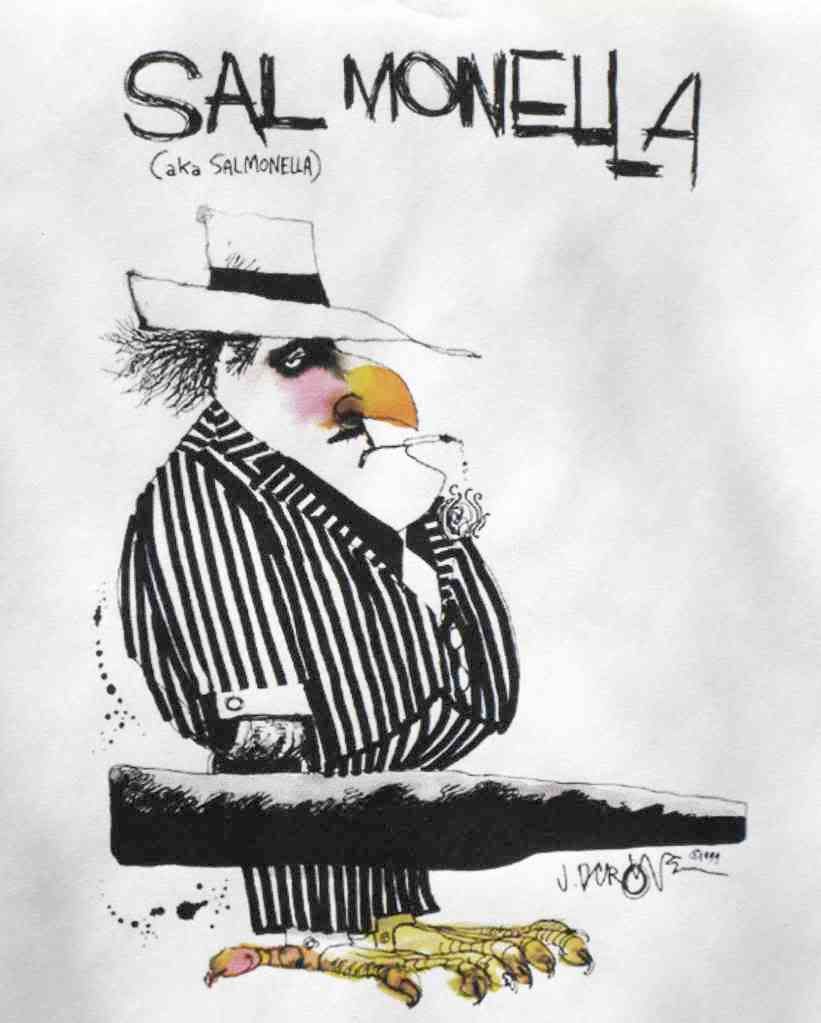 Updated March 3, 2009
as many as 85 direct customers
. Following is Part IV (letters G-H) of the
eFoodAlert
list of US consumer product recalls of foods for human consumption.
Unless otherwise indicated below, recalled products were distributed through supermarket grocery chains, warehouse chains, independent grocery stores, convenience stores, and other retail outlets.
The following specific items have been recalled:
The recalled item is described as:
Hy-Vee
stores in Iowa, Illinois, Missouri, Kansas, Nebraska, South Dakota and Minnesota. According to the company, the recall is precautionary –
Salmonella
has not been detected in any of these products, and no illnesses have been reported by individuals who consumed them.
Hy-Vee has decided, as a further precaution, to suspend making any fresh products that contain peanut butter until the current outbreak/recall issue is fully resolved.