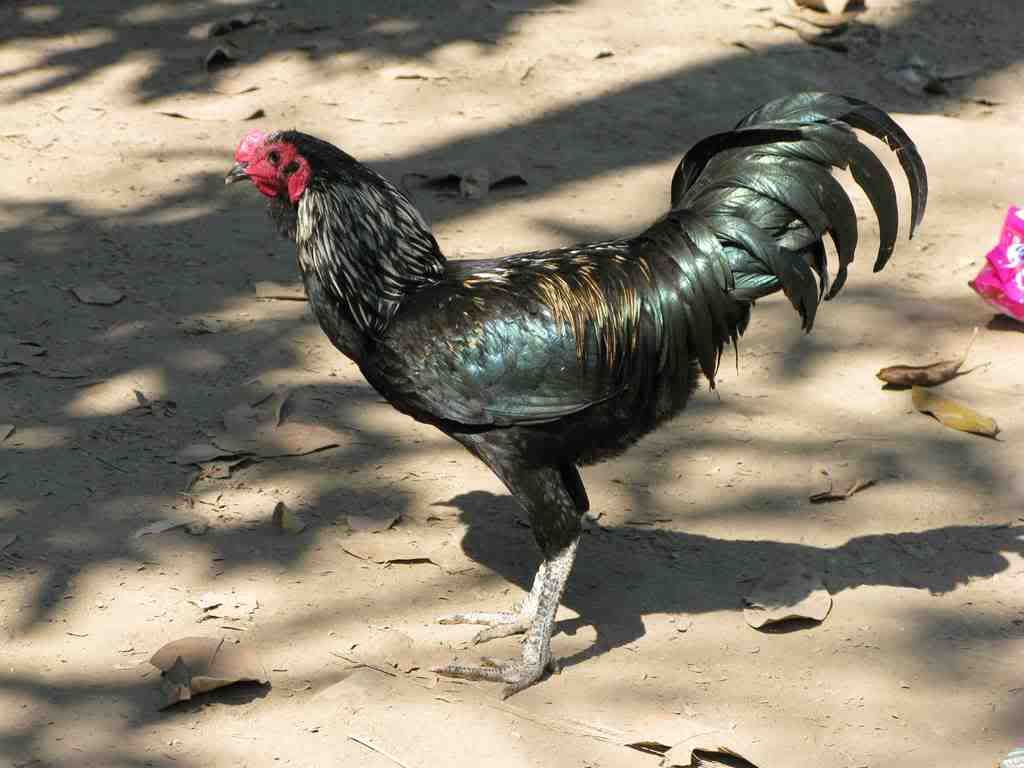 March 7, 2009
"The Toronto Police Service would like to make the public aware of a quantity of stolen, repackaged and distributed boneless, skinless chicken breasts.

On Wednesday, March 4, 2009, a tractor-trailer containing a large quantity of pre-packaged chicken was stolen in the Paris, Ontario area.

On Thursday, March 5, 2009, an investigation led to the discovery of the stolen cargo in an industrial building in the Kipling Avenue/Rexdale Boulevard area.

It is reported that:

a quantity of boneless, skinless chicken breasts had been opened, re-packaged and then sold to unknown customers,
this facility was not designed or maintained for this type of business,
it is unknown if the chicken was properly refrigerated, stored and packaged according to industry standards."
According to the CFIA Public Safety Notice, Toronto Police are asking the public to discard the contraband chicken and report the incident to police using one of the following alternatives:
Telephone:

416-808-2373


Crime Stoppers (anonymously):

416-222-TIPS (8477)


Online:

www.222tips.com


Text message:

Text TOR and the message to CRIMES (274637)

The contraband chicken represents a serious health hazard. It likely has not been maintained under proper conditions of refrigeration and sanitation. It may have been mishandled during repackaging. It might even have been
deliberately adulterated
. 
If you think that the boneless, skinless chicken in your possession may have come from this contraband shipment, please do not take any chances. Discard it immediately and contact the Toronto Police.